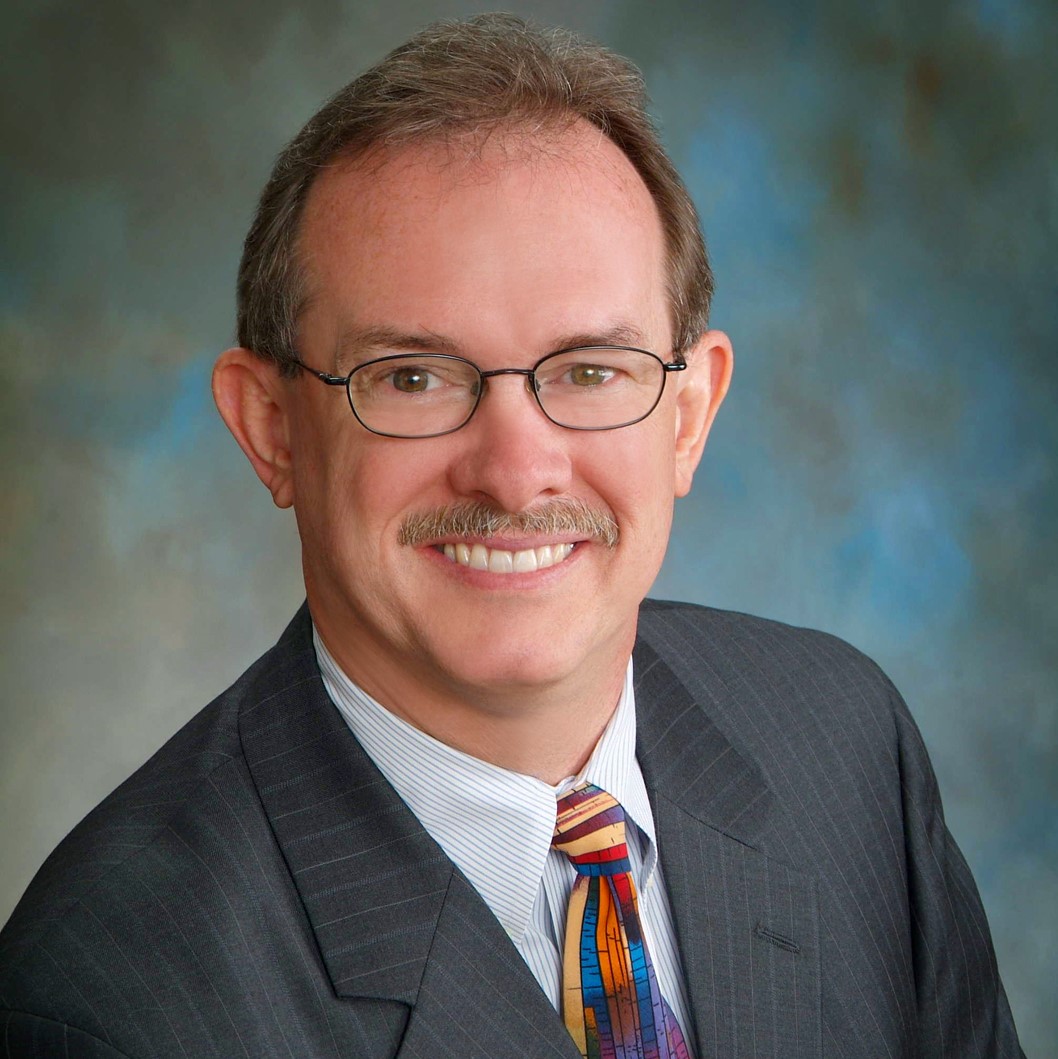 Steven Fullmer
President and Chief Technology Officer
Biography
Steven Fullmer aids individuals and businesses understand and organize the chaos associated with change. Even with a clear destination, the process and path through change often lack the perspective and tools necessary for sustained success. For the past 15 years Steven has served clients as a mentor, coach, author, and instructor of Project Management, Business Analysis, Risk/Security, and technological platforms focusing on change delivery.
Efforts that focus on people rather than process are at least 70% more likely to succeed. Research in neurosociology, the social and physical forces behind the human condition, reinforce world-class practices. Steven is a certified practitioner of Change Intelligence (CQ™), a founding member of the Institute for Neuro and Behavioral Project Management, and has been trained by Francis Sopper of OpenBook Learning in the science of cognitive preference strategies. He holds an MBA in Management and Services Marketing; PMP and PMI-PBA credentials from PMI, and has been a founding member of several business, project, and bioscience research associations.
Steven is also an established author; a sought after public speaker; and the script writer, director, and principle talent in more than 3,000 instructional videos with more than one million viewers.
He has personally taught thousands of individuals, as well as hundreds of organizations, to design and achieve project success. Client testimonials attest to his innovation, integrity, authenticity, broad technical knowledge, and personalized focus. Steven is well positioned to guide you and your organization toward a brighter, more creative, sustainable future.
All session by Steven Fullmer