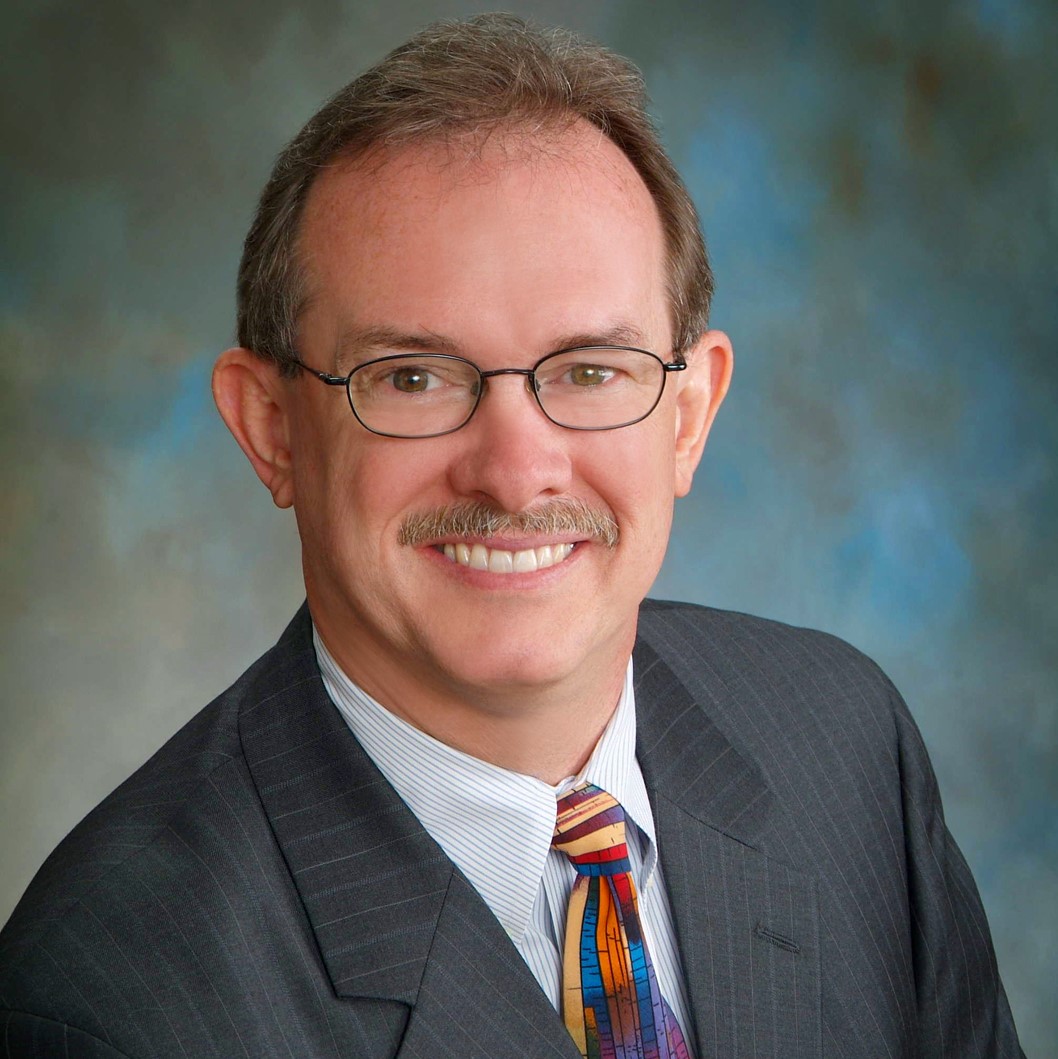 Steven Fullmer
President and Chief Technology Officer
Biography
Steven Fullmer contributes his mastery to the field of neurosociology – a nascent field blending neurochemistry and physiology, psychology, sociology, and the science of change. His mission is helping others understand the natural chaos associated with change, and organizing approaches to effectively address change scenarios. Successful approaches are always situational, and must consider the unique attributes of both the individuals and the tribes that they form.
Steven Fullmer is President and Chief Technology Officer for Blue Sphere Solutions (www.bluespheresolutions.com). He has been a Staff Instructor creating project management instruction for Interface Technical Training for more than 10 years, including PMP and Business analysis courseware, video series, webinars, and micro-mastery events. He holds Project Management Professional (PMP) and PMI-Professional Business Analysis certifications from Project Management Institute, an MBA in services marketing, and is certified as a Change Intelligence Professional.
He has been an engineer and principle architect for Honeywell and NEC super computers; a systems architect, security officer and cryptographic system manager for First Interstate/Wells Fargo Bank; and a primary contributor to the development of Internet technologies for AG Communication Systems/Lucent Technologies as a subject matter expert in the development Voice over IP development and a broad range of Internet-related technologies as a lead architect or project manager. As an author and public speaker, Steve focuses on topics related to project management and social psychology – the sciences that help clients and students to adopt successful change strategies.
All session by Steven Fullmer