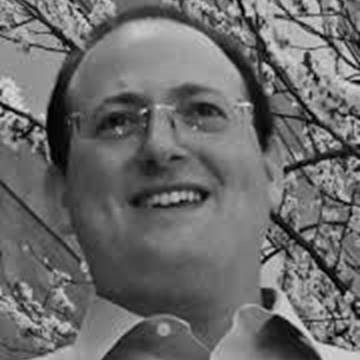 Sean Pales is the founder of ProSymmetry and Tempus Resource.  Recognized by Gartner Research and deployed globally and across the Global Fortune 1000, Tempus Resource is a purpose-built resource forecasting and capacity planning platform.
Tempus Resource is used by audit, product development, research & development, and IT organizations around the world to forecast, track and manage resources.  Combining ease of use with scenario planning and what-if analysis features, Tempus allows businesses to quickly dispose of low value PPM, homegrown and/or Excel-based tools and advance their resource management maturity.
Prior to founding ProSymmetry, Sean was responsible for enterprise sales engineering for Microsoft in the midwestern United States.  Sean holds his undergraduate and master's degrees from Columbia University and the University of Pennsylvania.