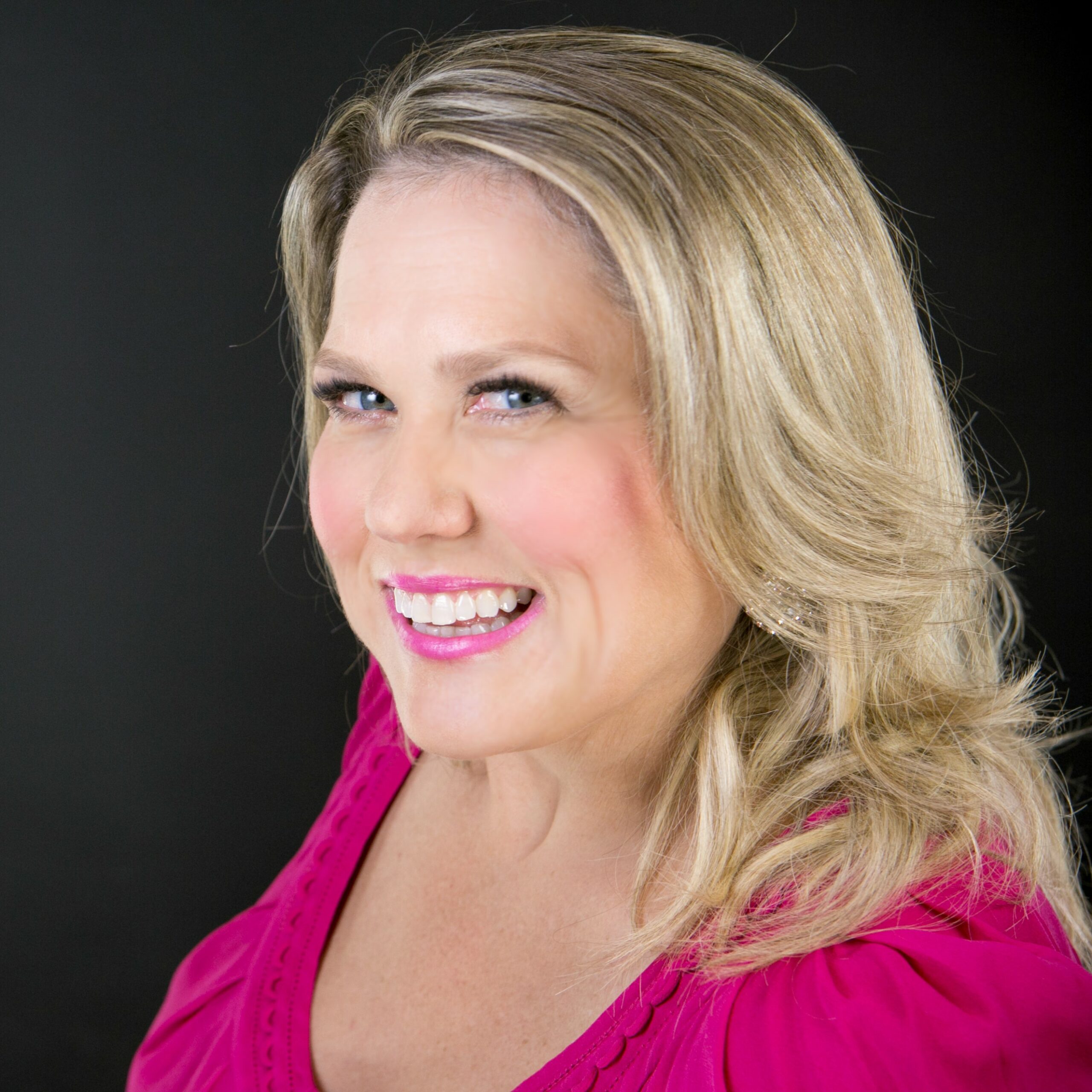 Neen James is the author of Folding TimeTM and Attention PaysTM. She has been named one of the Top 30 Leadership Speakers by Global Guru several years in a row because of her work with companies like Viacom, Comcast, and Abbot Pharmaceuticals among others.
Neen has boundless energy, is quick-witted and always offers powerful strategies for paying attention to what matters so you can get more done and create more significant moments at work, and home.
Neen is the kind of speaker that engages, educates, entertains, and delivers the real-world solutions that apply in your organization, your home, and your community. She also provides one-on-one consulting in a variety of leadership topics and loves serving her audiences.