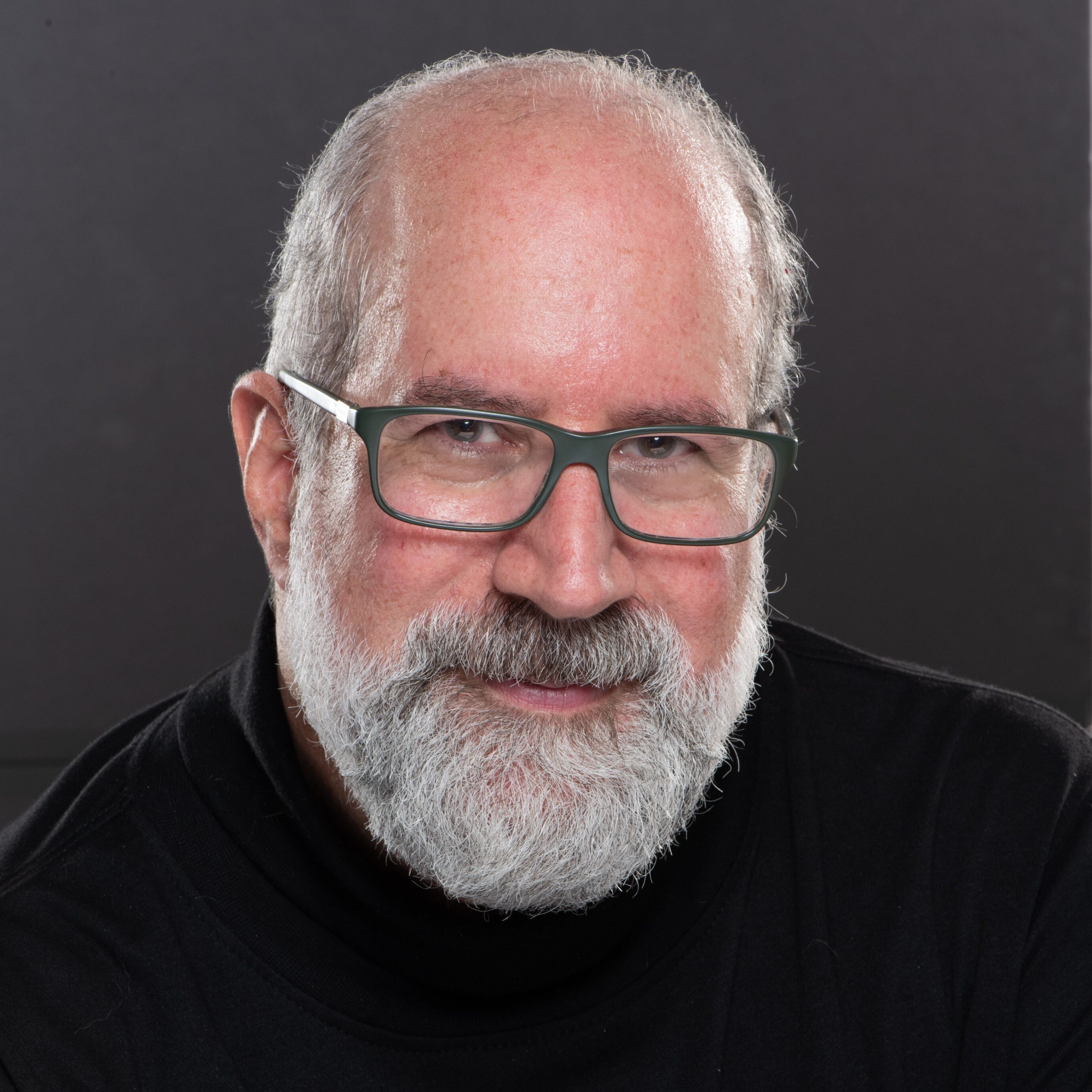 Jerry Manas
Best-Selling Business Author
Biography
Jerry Manas is a best-selling business author and recognized thought leader in organizational project and resource management. His latest book is The Resource Management and Capacity Planning Handbook, which Judith E. Glaser, noted author of Conversational Intelligence, touted as "the first book dedicated to what is essentially the drivetrain of organizations—the effective use of its people toward its most important activities."
Jerry's prior books include the international bestsellers Napoleon on Project Management, Managing the Gray Areas, and more, cited by leadership experts from management guru Tom Peters to Orlando Magic VP Pat Williams.
In his other life, Jerry writes science fiction as J.B. Manas, with one of his books named to the Best of 2012 by the prestigious Kirkus Reviews. He also writes scripts for graphic novels and comic books, often working with legendary artists from Marvel and DC.
In addition to his writing and research, Jerry is Vice President of Customer Success and Learning Services for PDWare, where he helps organizations implement resource planning and prioritization to achieve better strategy execution.
All session by Jerry Manas