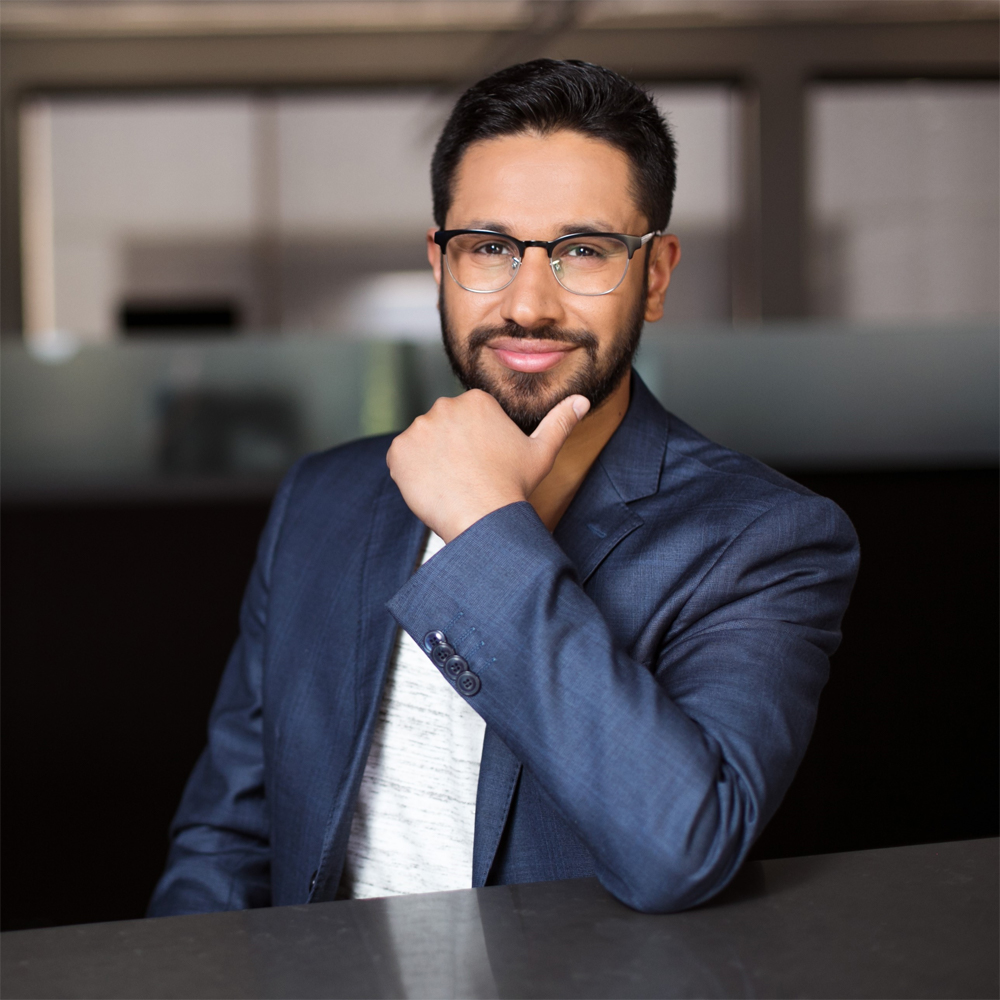 Hussain Bandukwala
Founder & CEO at Parwaaz Consulting
Biography
Hussain Bandukwala is the Founder & CEO at Parwaaz Consulting and helps PMO leaders setup and optimize their PMOs through assessments, roadmap development & execution, leadership support, workshops and other resources.
He has helped clients improve the success of their strategic initiatives by 73%, shrink their PMO setup duration by 2x, increase their PMO satisfaction by 40% in just 90 days, and get their PMOs duly recognized by their CxOs.
Hussain speaks frequently on the subject at Project Management Institute (PMI) and industry events.
He also hosts The PMO Huddle, a podcast that he started for PMO leaders featuring those currently in this challenging and exciting role to share their on-the-ground, practical experiences & insights. And his LinkedIn Learning (formerly Lynda.com) course "Setting Up a PMO" continues to help PMO leaders, practitioners and enthusiasts across the globe through its conversational tone and actionable insights.
Previously, Hussain has lead operational, technology & regulatory programs and projects for over 15+ years with a combined budget of $30M+. He has managed globally distributed cross-functional teams of 50+ resources in fast-paced, matrix environments, and has been acclaimed by C-level executives for being a versatile leader with a focus on getting things done.
Hussain lives in Toronto, Canada, and holds a Bachelor of Arts (BA) degree in Computer Science from The College of Wooster (Ohio).
All session by Hussain Bandukwala