Your Code of Ethics as a PMO Leader
Ethical behavior, decisions and interactions are core to establishing the credibility of our PMOs. In this session Dev Ramcharan talks about how the use and adaptation of PMI's code of ethics for PMs can act as an anchor for our PMOs and can enhance their reputation for reliability and trustworthiness as sources of truth.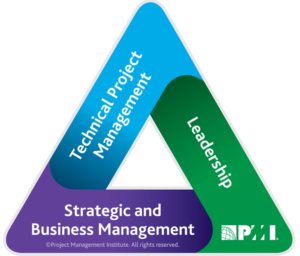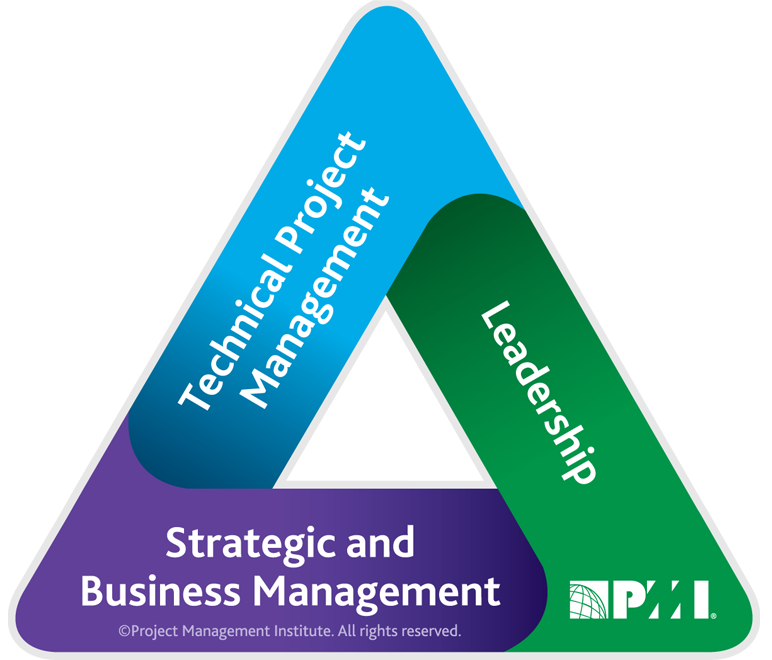 PMI Talent Triangle: Leadership [PDU]
This session is brought to you by:

Can't get to all of the sessions?
Don't miss out on the critical answers to your burning questions.
Grab VIP access to this content and watch it whenever you want! LEARN MORE