[WORKSHOP] You Know Your IQ, But What's Your CQ®? Develop Your Change Intelligence® to Lead Organizational Change
Wednesday, September 22, 2021 | 9-11 AM EDT | 1-3 PM UTC
Are you frustrated that no matter what you try, your change initiatives seem to either fail outright or produce gains that don't last?  The reality is that most changes fall woefully short of expectations.  Yet, your organization's ability to compete in this time of massive disruption across industries around the world – and your own career progress – hinges on your ability to lead successful and sustainable change.  In this highly interactive keynote/workshop, you'll get introduced to how to get beyond the buzzwords and leverage a proven formula for change.  The CQ® System for Developing Change Intelligence® is based on decades of change leadership in the workplace, years of conducting global research on managing change, and study into the psychology and neuroscience of change.  Through real-life examples you'll learn how to:
Engage the brain, inspire the heart, and motivate the hands to get people moving in positive, new directions so change sticks
Diagnose your own Change Intelligence, appreciate the strengths and blind spots of your Change Leadership Style, and obtain targeted developmental coaching for improvement
Reframe resistance from enemy to ally, and learn how to use resistance as a powerful source of information to engage for change up, down, and across your organization
Learn how to coach others to build their CQ, build Change Intelligent teams, and enhance your organization's collective change capabilities
Emerge as a more competent and confident – and less stressed and frustrated – leader of change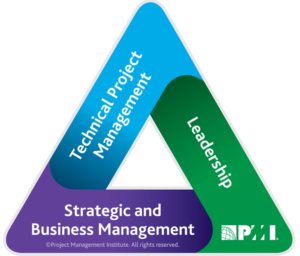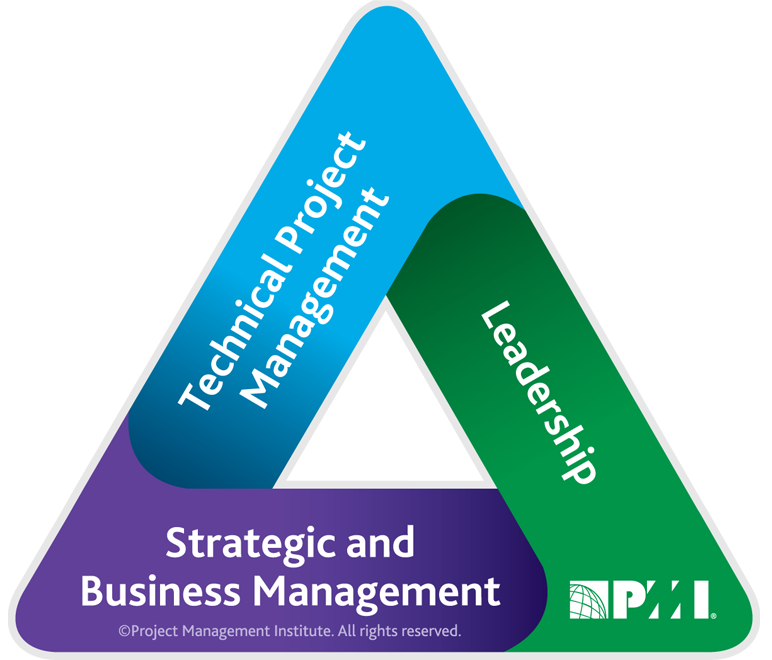 PMI Talent Triangle: Leadership [PDU]
This workshop is brought to you by:

Can't get to all of the sessions?
Don't miss out on the critical answers to your burning questions.
Grab VIP access to this content and watch it whenever you want! LEARN MORE