YES, the PMO can drive Agility
With all the talk of agile these days, many are wondering, "what about the PMO"? In fact, much of the agile conversation emphasizes how PMs and PMOs are the cause of project failure and are the very motivation for agile methods in the first place. But what if I'm a PMO leader asked to drive adoption of agile methods? what if all those agile experts report into my PMO? In this lively conversation, Jesse and Laura discover that we can be sensitive to the tension between agilists and PMO leaders, and still drive value.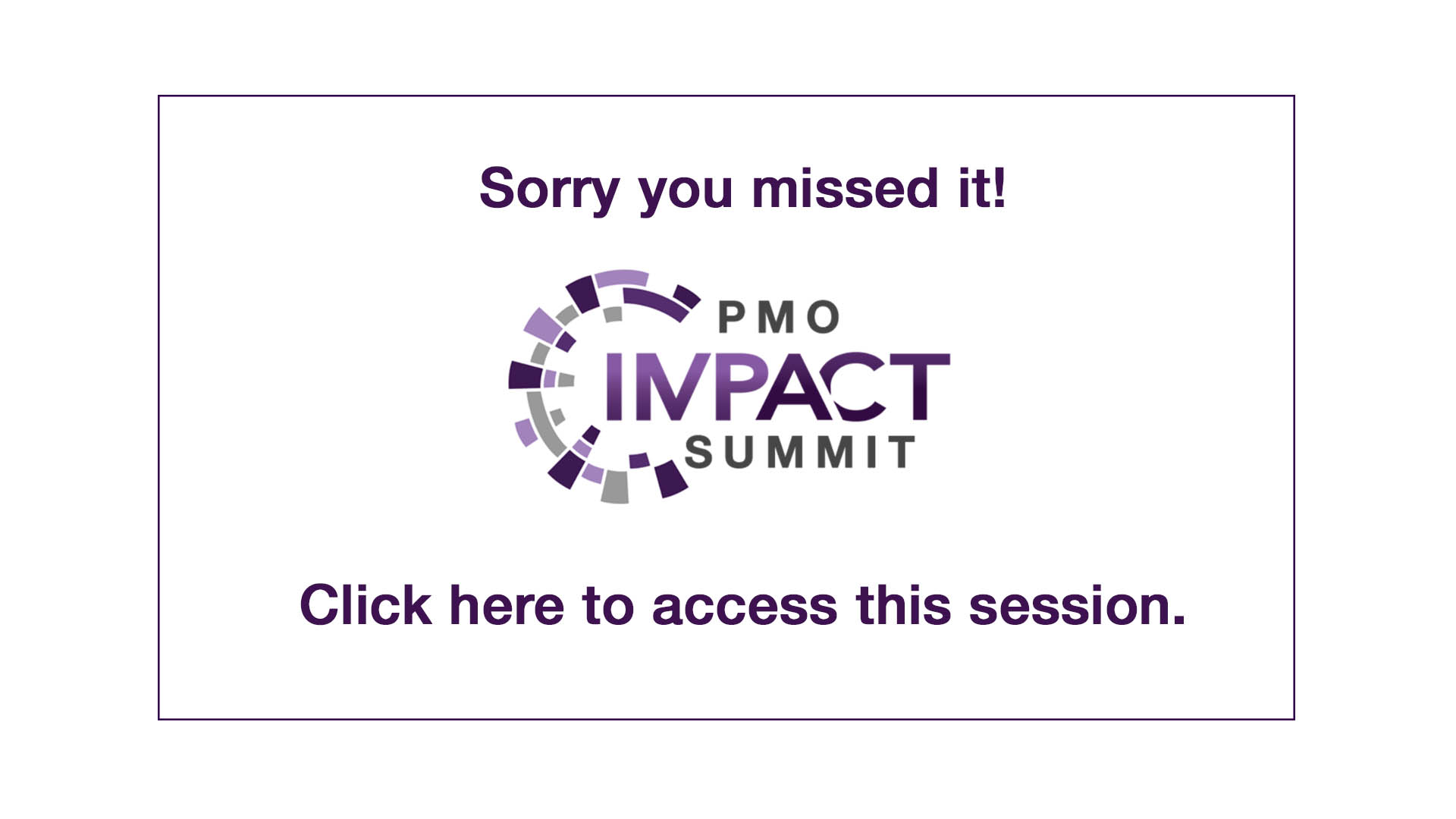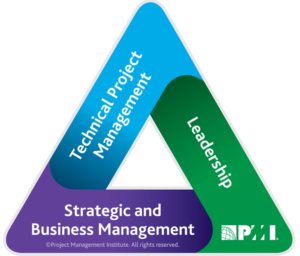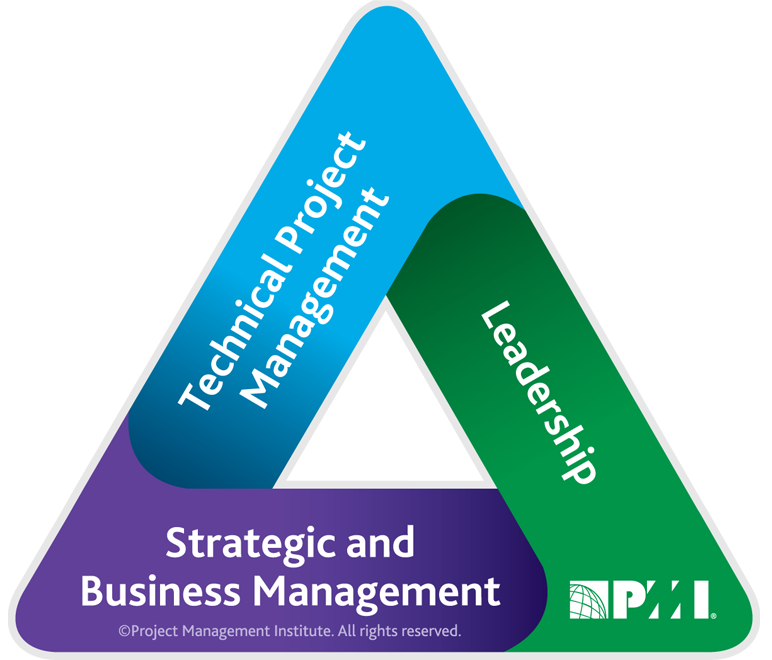 PMI Talent Triangle: Leadership
Can't get to all of the sessions?
Don't miss out on the critical answers to your burning questions.
Grab unlimited access to this content and watch it whenever you want! LEARN MORE
This track is sponsored by