Why You Must Become an Emotionally Intelligent Leader
In this interview, Susanne discusses the importance of emotional intelligence when leading yourself and others through uncertain times. In fact, it is when times are the most volatile, uncertain, complex and ambiguous that leaders are needed the most. This is when the best leaders step forward and add value. In the interview, Susanne shares practical tips and actions you can take to become a more impactful and emotionally intelligent leader.
.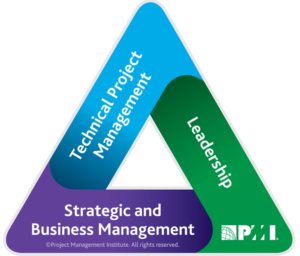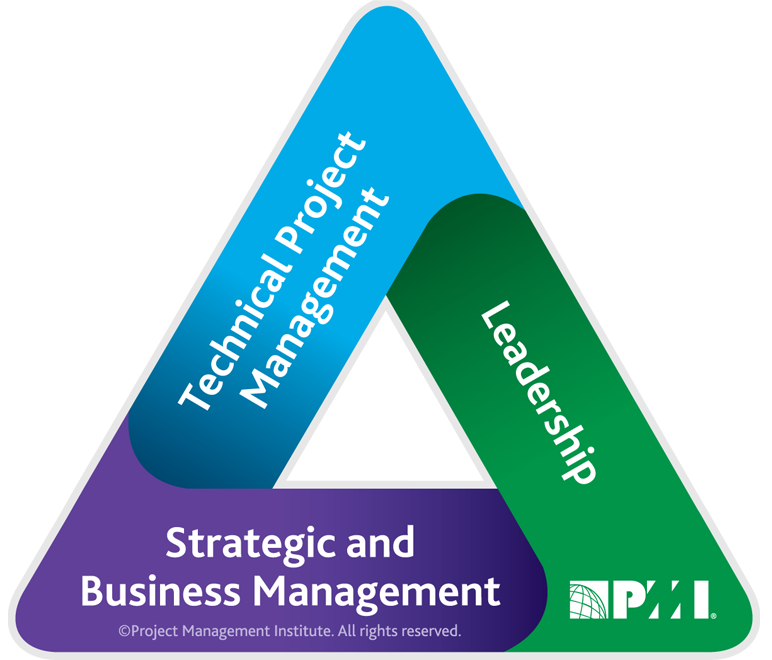 PMI Talent Triangle: Leadership
Can't get to all of the sessions?
Don't miss out on the critical answers to your burning questions.
Grab VIP access to this content and watch it whenever you want! LEARN MORE