Why Enterprise Agility Has Never Been More Important
As businesses struggle to recover from the impact of COVID-19 the need to build a resilient, adaptable organization has never been more critical. From strategic focus to effective delivery, organizations must be built around the ability to pivot instantly and with minimal disruption – and that only happens when the business is built that way.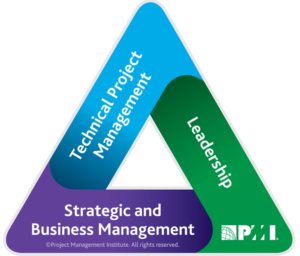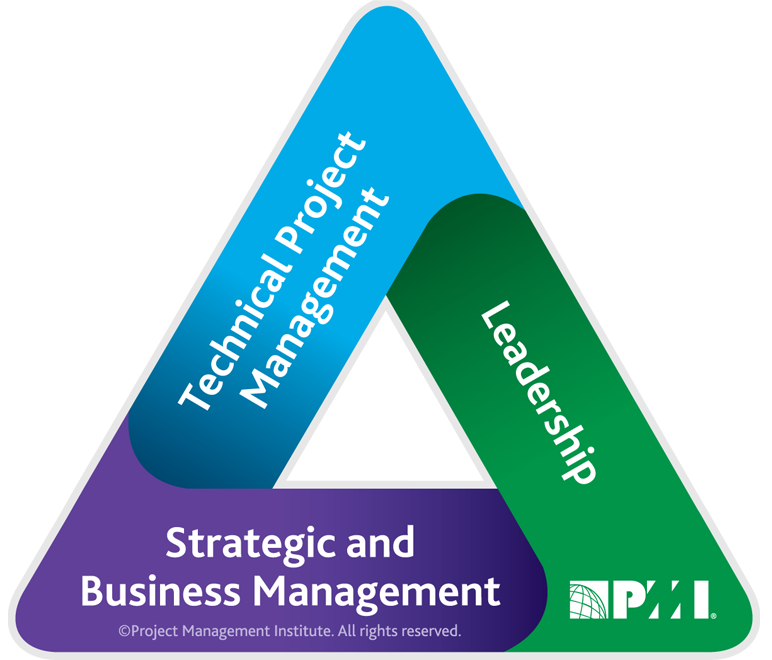 PMI Talent Triangle: Strategic and Business Management
Can't get to all of the sessions?
Don't miss out on the critical answers to your burning questions.
Grab VIP access to this content and watch it whenever you want! LEARN MORE