When Your Organization Does Not Get "Project Management:" Transforming Your Organization Through Project Management
Project Management can be interpreted as wasteful, unnecessary, and invaluable to organizations who find the concept alien. Its role and benefits often relegated to task scheduling and coordination. However, when fully grasped and implemented by a transformative leader, project management can be a powerful tool for driving organization growth and building competitive advantage. What happens when an organization fails to understand the benefits of project management or lacks the will to drive its implementation? In this podcast, Uloma Jacob explains how she led an organizational cultural shift to Project Management with a skeptical organization. The highlights of the discussion include:
– Selling the benefit of Project Management
– Embedding the culture of Project Management
– Leading change from the inside out
– Holding leadership engaged and accountable throughout the process
Participants will learn practical tools for leading change and justifying their roles within their organizations
.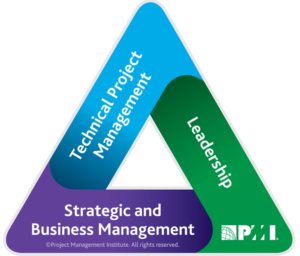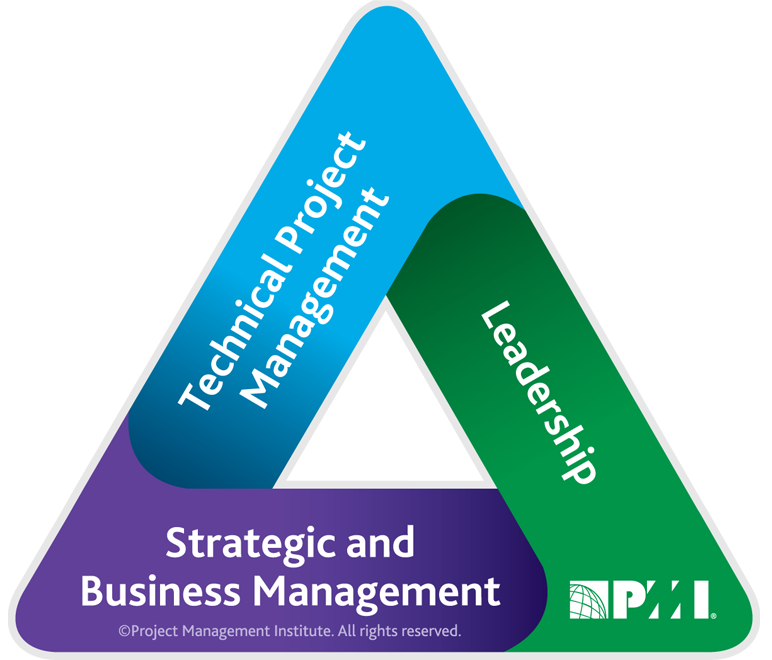 PMI Talent Triangle: Strategic and Business Management
Can't get to all of the sessions?
Don't miss out on the critical answers to your burning questions.
Grab VIP access to this content and watch it whenever you want! LEARN MORE