What is PMO Return On Investment (ROI) and How to Calculate It?
The new PMO Generation is all about adding value and the key challenge for PMOs is how to define, measure, and present the value they add.
Amireh will discuss the definition of PMO ROI and how PMOs should define, measure, and present it to the business.
.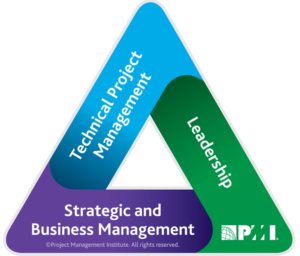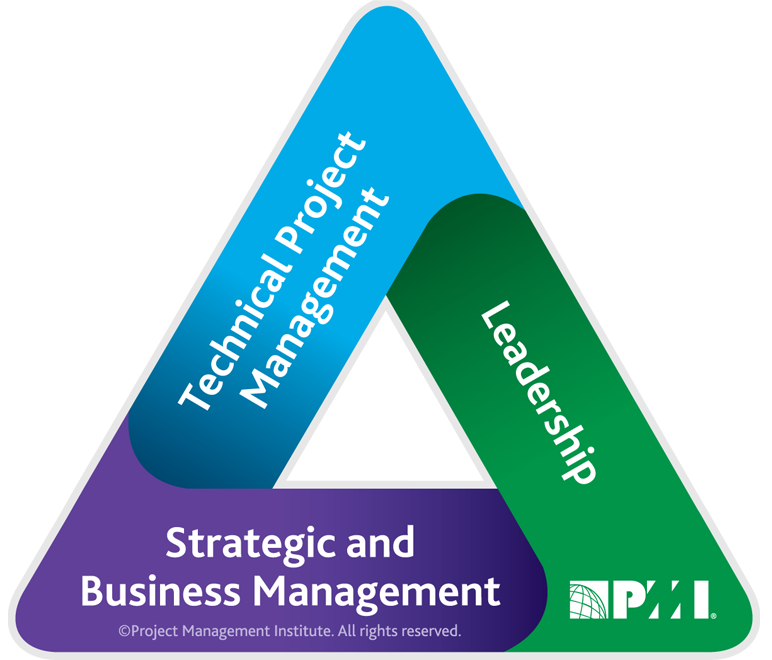 PMI Talent Triangle: Technical
Can't get to all of the sessions?
Don't miss out on the critical answers to your burning questions.
Grab VIP access to this content and watch it whenever you want! LEARN MORE