What is an Agile Management Office and Why Do Executives Need them?
Let's look at the journey that has led us to this pivotal moment and understand more about why we need to evolve the way we govern and support projects, programs and portfolios.
AMO's are multicultural, in that they support any organisation or industry. An AMO is possible at almost any size but setting up your AMO in the right way at the outset is the most critical step.
Before transitioning or setting up an AMO, it is important that we have senior leadership support and sponsorship. With such a shift from the traditional PMO model to the new AMO way of working, commitment is needed upfront to ensure we have the support of the vision and a clear focus.
If you're looking for a more supportive approach to governance and support of projects, one that provides greater flexibility and enables integration across the organisation, then you might just be ready.
.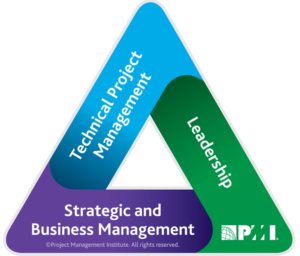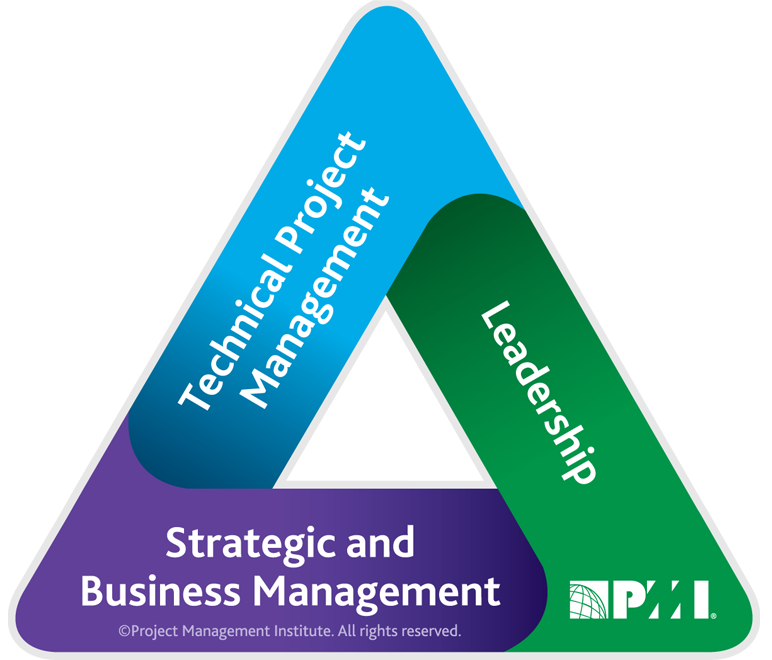 PMI Talent Triangle: Strategic and Business Management
Can't get to all of the sessions?
Don't miss out on the critical answers to your burning questions.
Grab VIP access to this content and watch it whenever you want! LEARN MORE