Using Rapid Cycle, Results Oriented Approach to Create High-Impact PMO Leader-Client Relationships
Matthew and Logan discuss the 3 principles that PMO leaders can use to strengthen their relationships with senior leaders, including defining goals in terms of needed results rather than deliverables; matching project scope to leadership "readiness," and aiming for rapid cycle successes to generate momentum.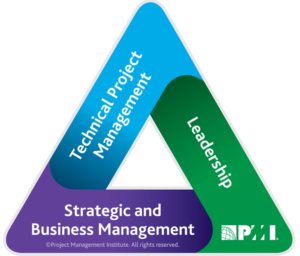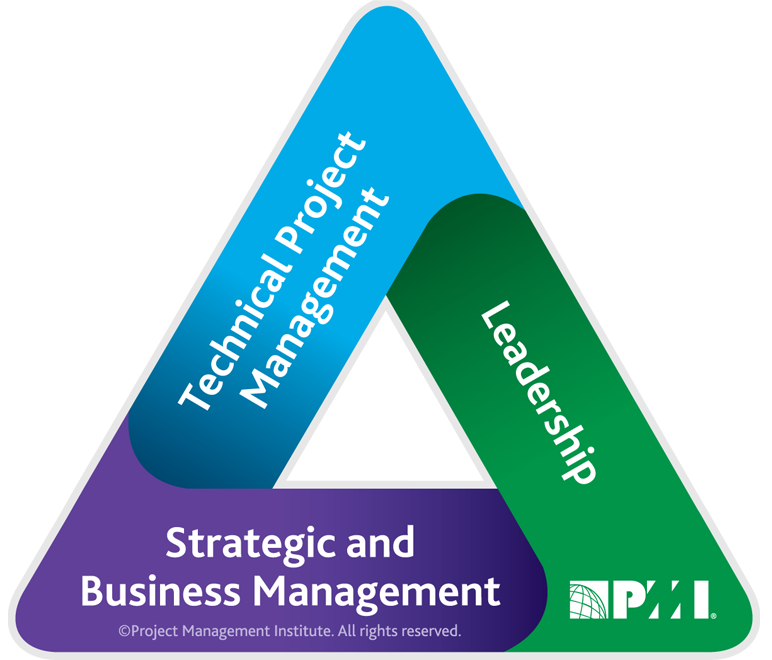 PMI Talent Triangle: Leadership [PDU]
This session is brought to you by:

Can't get to all of the sessions?
Don't miss out on the critical answers to your burning questions.
Grab VIP access to this content and watch it whenever you want! LEARN MORE