Transitioning the PMO to a Strategy Implementation Office to Succeed in the Project Economy
Recently Gartner claimed that 80% of today's Project Management tasks will be eliminated by 2030 as Artificial Intelligence takes over. Will 80% of today's PMO tasks will most likely also disappear too? On the other hand, the Project Economy claims that the future of work is about projects. How will this impact the future of PMOs? This session, founded upon some of the latest research and practical examples, will explore how PMOs can adapt to the new reality and move towards a more strategic role to survive.
.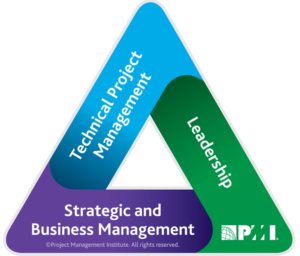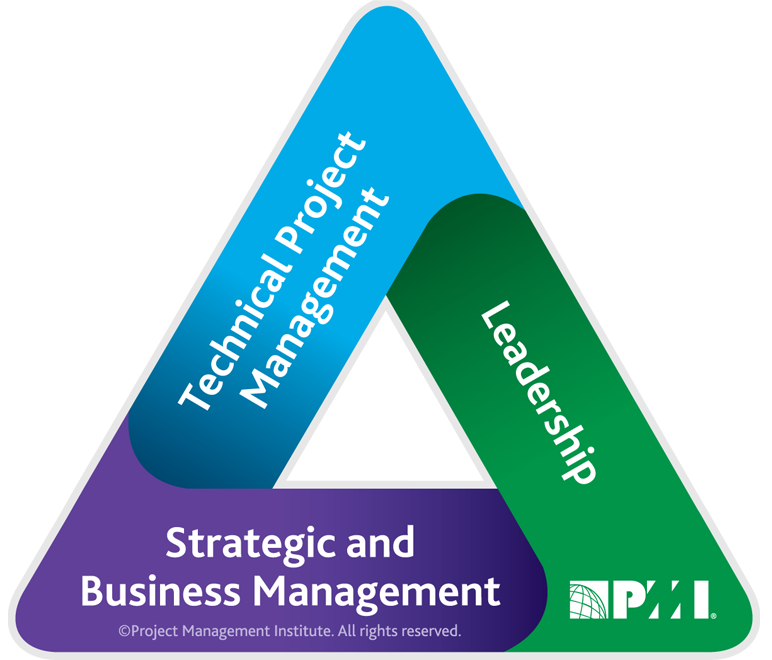 PMI Talent Triangle: Strategic and Business Management [0.75 PDU]
This session is brought to you by:

Can't get to all of the sessions?
Don't miss out on the critical answers to your burning questions.
Grab VIP access to this content and watch it whenever you want! LEARN MORE