[WORKSHOP] Transformation Victory – Overcoming the Barriers to a Better Organization
Thursday, September 23, 2021 | 12-2 PM EDT | 4-6 PM UTC
As change champions, we get pretty frustrated when progress comes is slow and clumsy. In our pursuit of a more efficient and joyful workplace, we run run into low leadership buy-in, limited impact, poor practices, and unfair criticism. Moreover, when teams and executives get impatient for the results we promised, many of us simply retort in frustration "well, you're just doing it wrong" . But what if successful transformation comes, only after failing through several barriers? What if consistent processes can only be chosen after the noise of trying several things? What if clear priorities happen only after painful program failures? What if we can fix our culture only after some very awkward conversations? This energetic hands-on workshop will challenge the conventional wisdom around transforming to high performing teams and high-value delivery. Namely, you will learn How anti-patterns are the result of logical and reasonable choices, How they produce meaningful outcomes, AND How the next level of agility is just around the corner with simple steps. Come to this workshop ready to rock, and you will leave with a concrete action plan to overcome the barriers that hold you back from shaping transformational workplace improvements.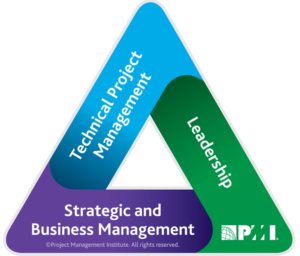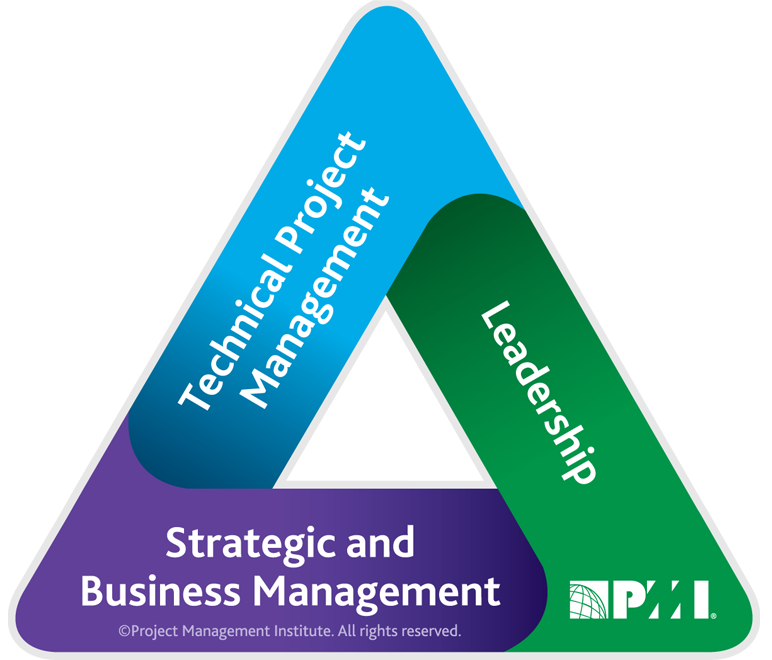 PMI Talent Triangle: Leadership [PDU]
This workshop is brought to you by:

Can't get to all of the sessions?
Don't miss out on the critical answers to your burning questions.
Grab VIP access to this content and watch it whenever you want! LEARN MORE