You Really Can Have Too Much of a Good Thing
Amanda shares insights working with an organization that must streamline to survive. Amanda teaches you what to do when your organization suffers from productivity challenges by putting process first in a stovepiped environment and needs some consolidation and streamlining to be effective. She'll explain why right-sizing is the only path forward to a successful PMO that can accelerate the performance of your business IMPACT delivery.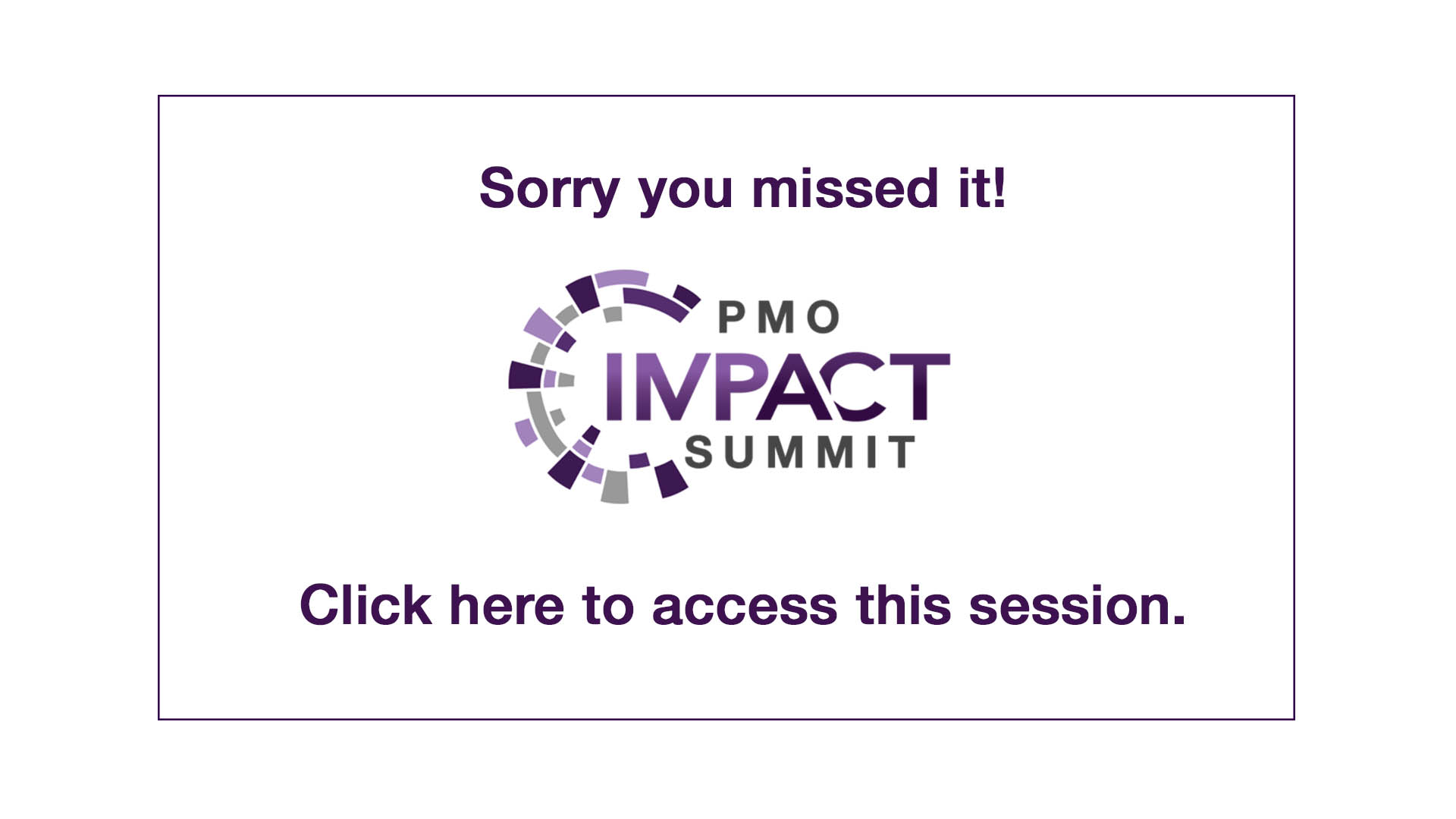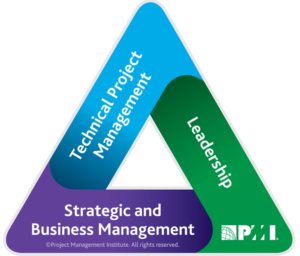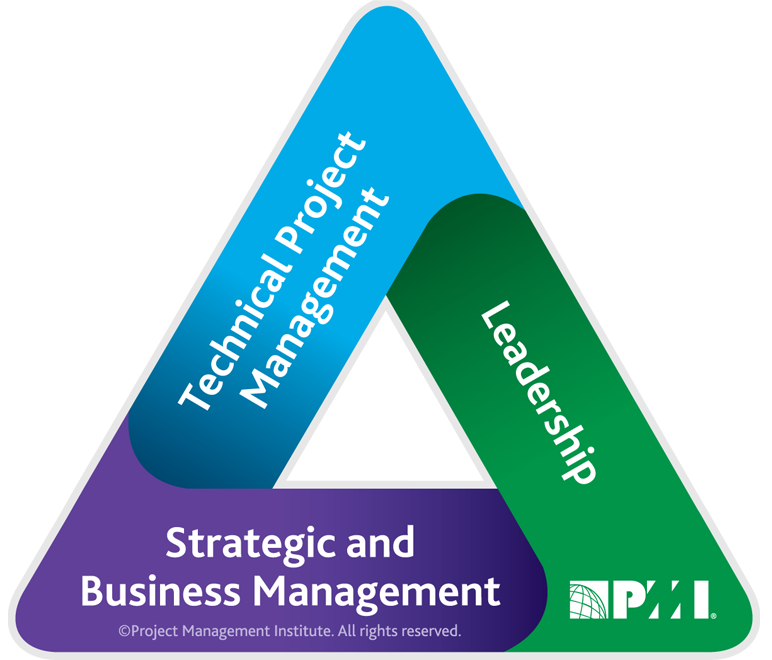 PMI Talent Triangle:  Strategic and Business Management
Can't get to all of the sessions?
Don't miss out on the critical answers to your burning questions.
Grab unlimited access to this content and watch it whenever you want! LEARN MORE
This track is sponsored by the IMPACT Engine PMO