The Role of the PMO in Strategic Planning
What is the role of the PMO in Strategic Planning? Is there one? If you lead a PMO do you participate in your organizations Strategic Planning process? This discussion will explore why the PMO leader should be at the table for the organizations strategic planning process and what the contribution may be. Join us for a lively interactive discussion!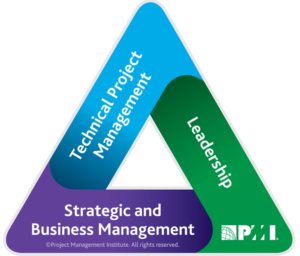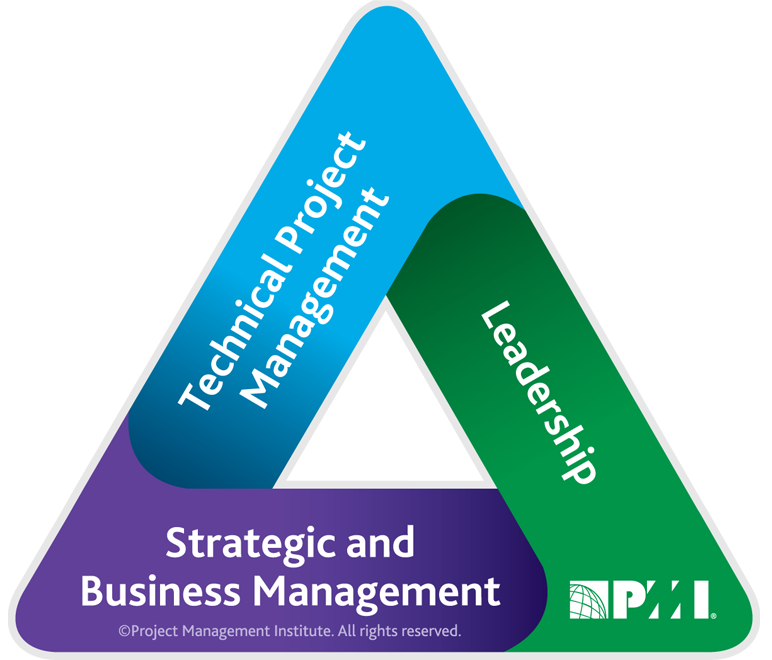 PMI Talent Triangle: Strategic and Business Management [PDU]
This session is brought to you by:

Can't get to all of the sessions?
Don't miss out on the critical answers to your burning questions.
Grab VIP access to this content and watch it whenever you want! LEARN MORE