The Realization Framework Experience
As an inspirational leader, Curtis Jenkins realized that the most important thing to resolve during any change was getting everyone involved to visualize the same outcome. From that realization sprang the Relation Framework Experience. Using the framework, Jenkins helps entrepreneurs and business leaders overcome the obstacles and challenges they face in business, avoid backsliding into negative habits, and achieve the goals at hand and ultimately turning vision to reality.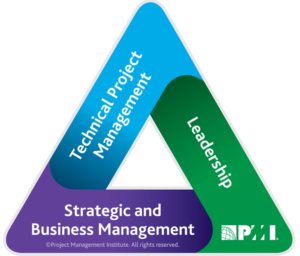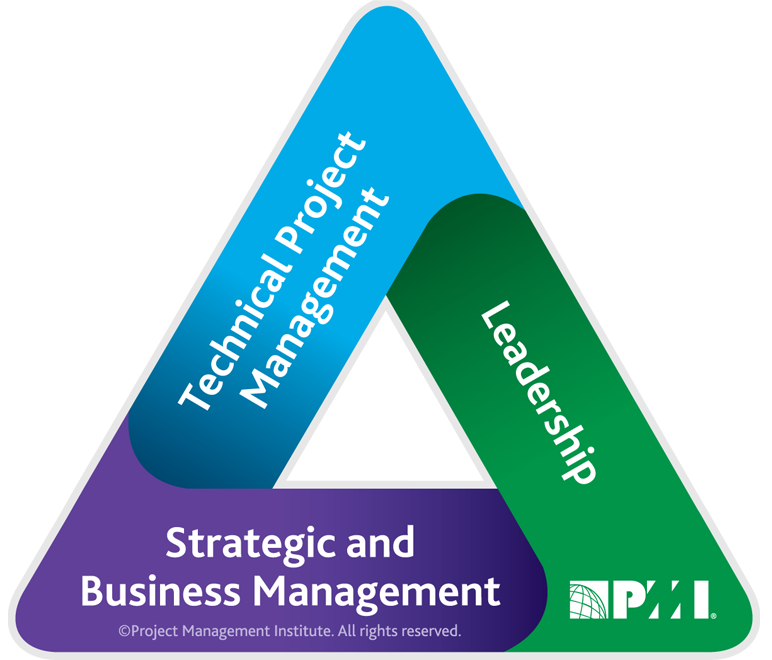 PMI Talent Triangle: Leadership [PDU]
This session is brought to you by:

Can't get to all of the sessions?
Don't miss out on the critical answers to your burning questions.
Grab VIP access to this content and watch it whenever you want! LEARN MORE