The Power to Influence Without Authority
Do you ever have a dependency on someone in a different part of the organization (or externally) and yet they don't have the same sense of urgency as you? Increasingly, PMO leaders and project managers are responsible for delivering initiatives with people who do not report to us while relying on stakeholders we don't have authority over. Our ability to influence can make all the difference in getting commitment and achieving our objectives. In this session, Andy shares evidence-based insights on how to improve your ability to influence even when you don't have authority.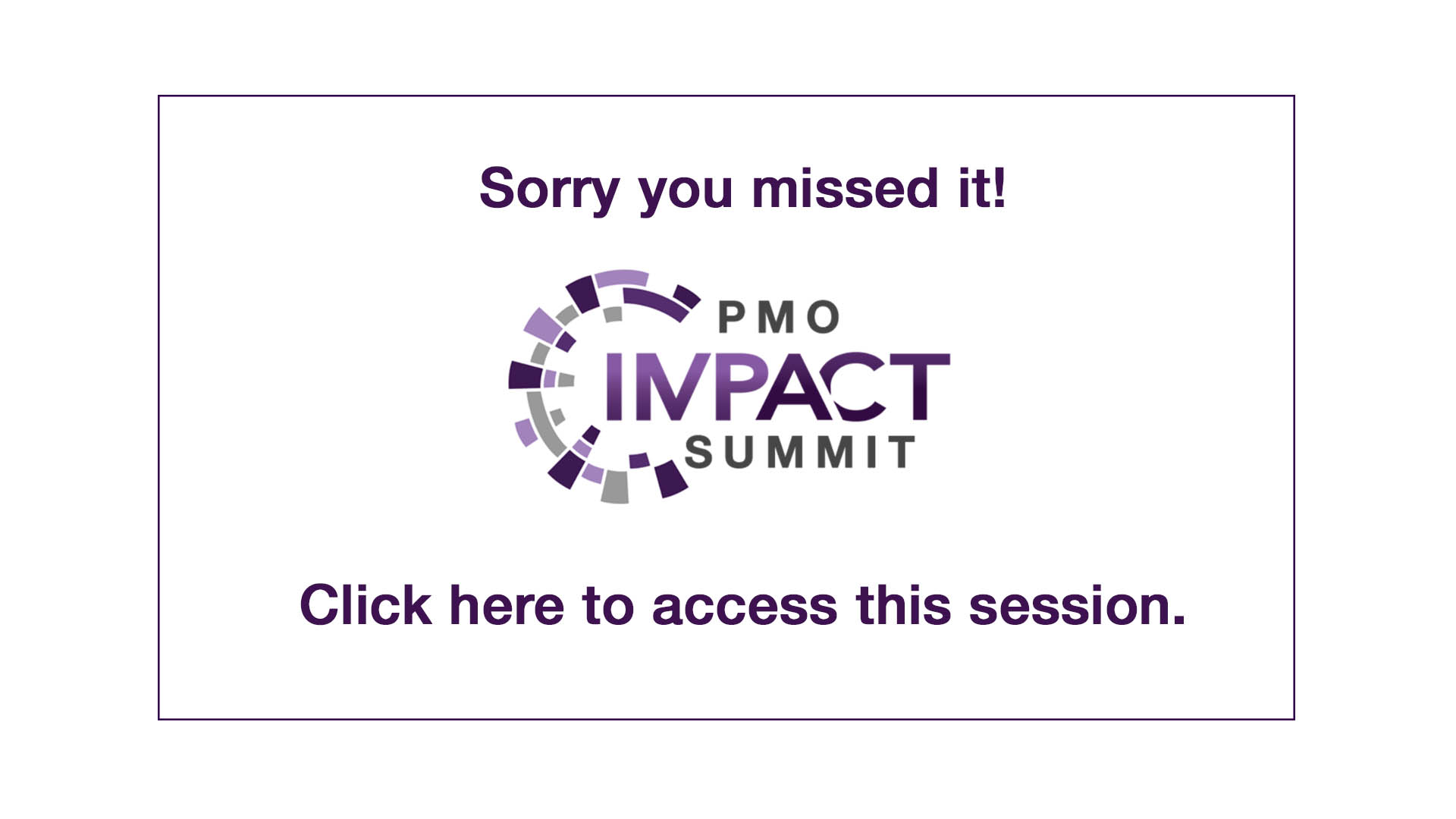 PMI Talent Triangle Category: Leadership
Can't get to all of the sessions?
Don't miss out on the critical answers to your burning questions.
Grab unlimited access to this content and watch it whenever you want! LEARN MORE
This track is sponsored by