The Power of People-Centered Leadership: The Only Way Forward
The pandemic has been terrible and continues to challenge us, but it is also the single greatest opportunity you will ever have to shift and grow your business. Healthy people are our most important asset and human connection is about trust. When we know you as a person, we can connect to you. What you have to say becomes something we want to hear. We now realize technology is a necessity as we continue to need to stay at a safe distance from others. Now, more than ever, we are depending on technology to both navigate and change the outcomes of the pandemic — from working remotely, to virtual meetings and networking, to online learning. Technology offers up new ways of doing things and new opportunities while presenting its own challenges. But … How do we continue to connect and lead on a human level? Finding the New Path Forward What matters now is finding the right "recipe" to create those new paths and opportunities for collaboration, connecting, and having fun. Many of the main recipe ingredients needed will be praise, gratitude, and employee happiness and retention.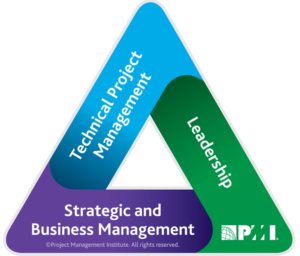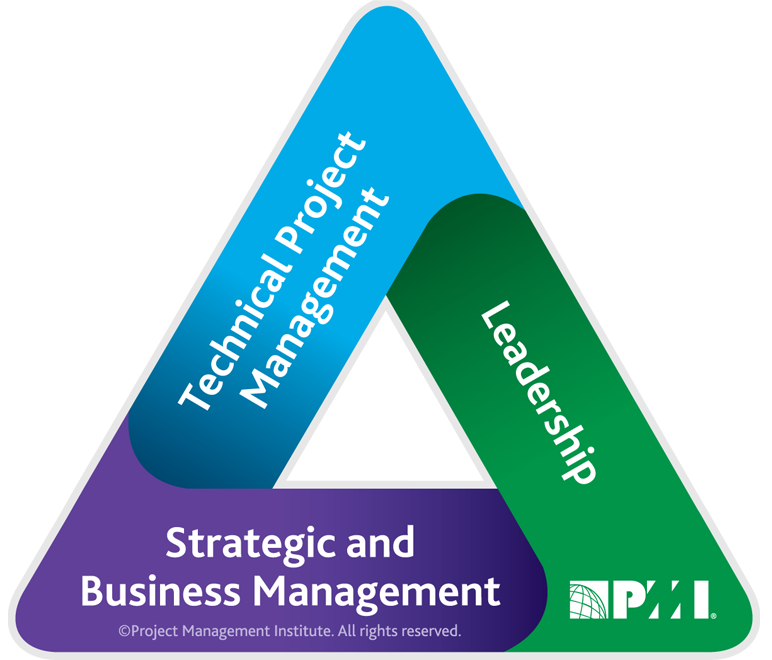 PMI Talent Triangle: Leadership [PDU]
This session is brought to you by:

Can't get to all of the sessions?
Don't miss out on the critical answers to your burning questions.
Grab VIP access to this content and watch it whenever you want! LEARN MORE