The PMO Trojan Horse: Building a Project Management Culture by Stealth
Have you ever been in a situation where you would like to put in practice these amazing learnings you got from that project management training course you went to last month but no one else seems to follow? Are you getting annoyed by missing out on the beauty of project management? If you are the only one realizing the value of organizational project management but getting no support from your manager or peers, this session is for you. Marisa Silva, The Lucky PM, will share her practical hints and tips on how your PMO can become a trojan horse (a good one, I promise) and how to implement a project management culture by stealth. It's time for some PMO ninja action!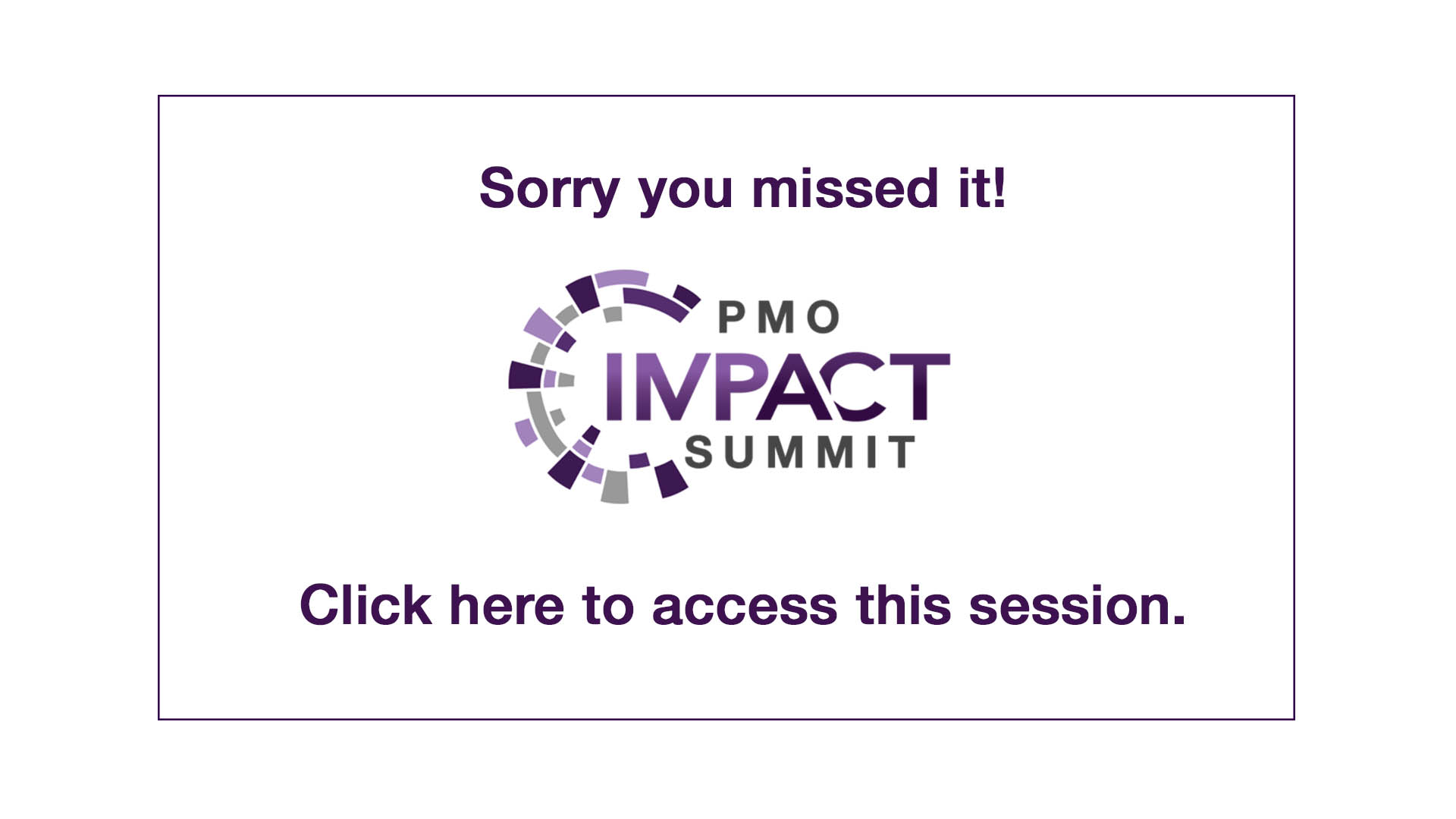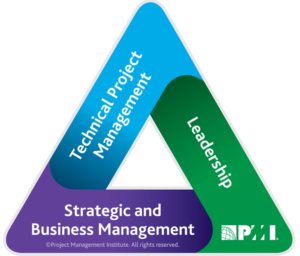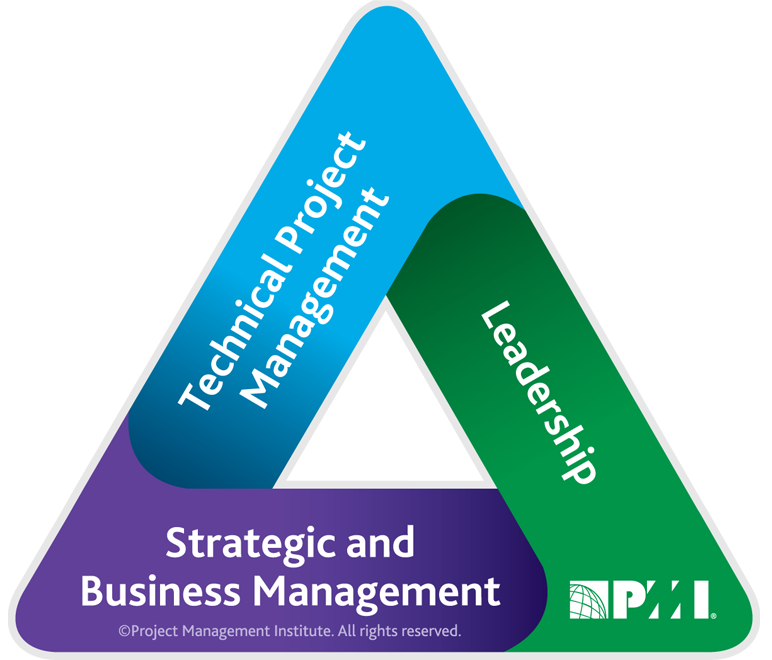 PMI Talent Triangle: Leadership
Can't get to all of the sessions?
Don't miss out on the critical answers to your burning questions.
Grab unlimited access to this content and watch it whenever you want! LEARN MORE
This track is sponsored by