The PMO in a Capability Driven World
You've probably heard of the evolution from projects to products. Well that's just the start. Organizations are beginning to become capability driven – investing not in projects or products but business capabilities. Where does that leave the PMO of the future?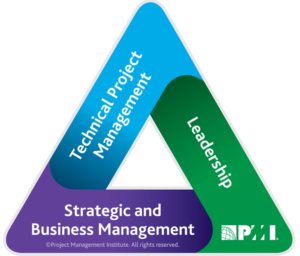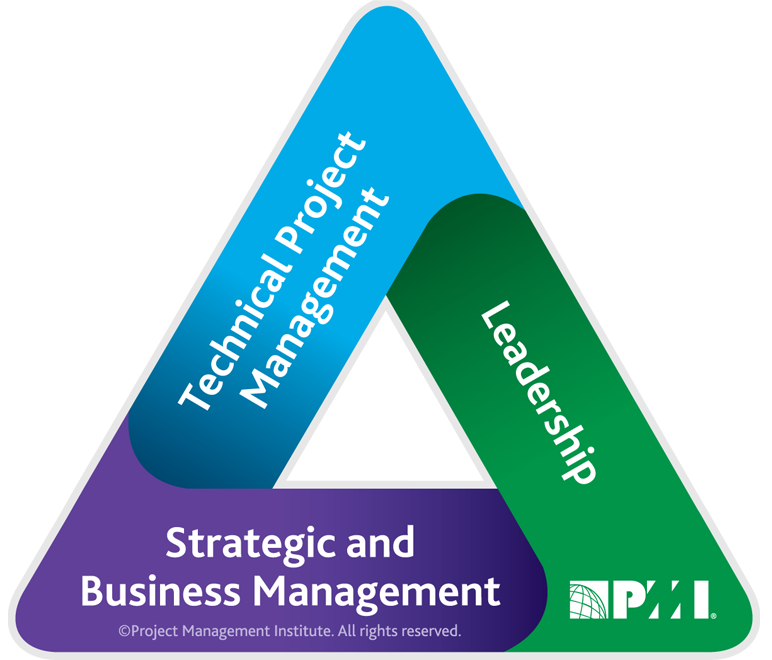 PMI Talent Triangle: Strategy and Business Management [PDU]
This session is brought to you by:

Can't get to all of the sessions?
Don't miss out on the critical answers to your burning questions.
Grab VIP access to this content and watch it whenever you want! LEARN MORE