The Future of PMO
Luis Duran talks about the PMO industry trends in the coming years and how we, as PMO leaders can influence the way PMO s are perceived.
.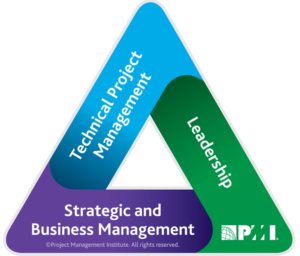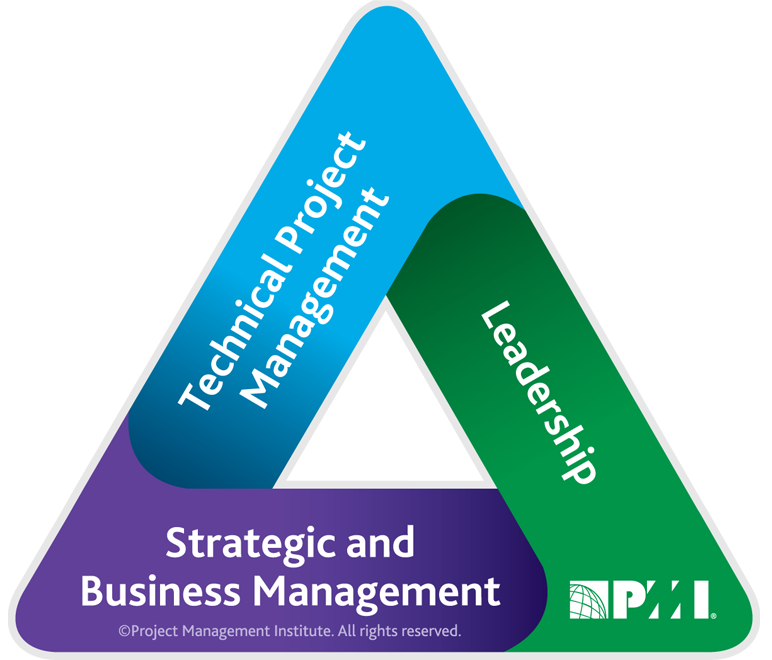 PMI Talent Triangle: Leadership
This session is brought to you by:
Can't get to all of the sessions?
Don't miss out on the critical answers to your burning questions.
Grab VIP access to this content and watch it whenever you want! LEARN MORE