The Fierce Way to Bravely Build Back Better
Amidst the pandemic, there are worldwide movements happening that demand NOW is the time for change – from Black Lives Matter to flexible and remote working revolution. During this time we have seen our personal values and societal values (and where they are lacking) be heightened more than ever – and many have realised the disparities with greater inequalities such as those impacting gender and race evident. We have also seen opportunities in the pandemic for doing things a different way such as remote working revolution and benefits to our environment.
We have seen the world and our world can change almost instantaneously when it has to – so NOW we can choose to bravely build back better. Reverting back to business as usual in the way we have always done it is to fail our projects and organisations. Instead, we get fierce and bravely build back better – NOW is the time for action that puts our people, humanity, and sustainability at the heart of projects and organisations.
.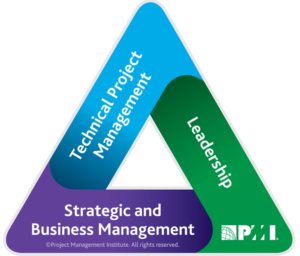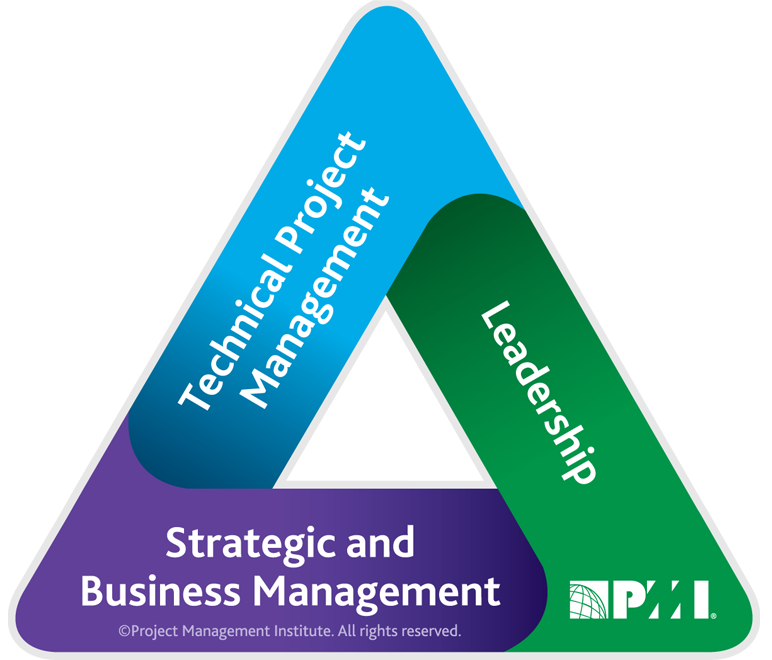 PMI Talent Triangle: Leadership [0.5 PDU]