The Digital Future PMO
During this presentation, Emma-Ruth will explore the future of PMO now that the 'new normal' points more and more towards remote working and digital services, with practical tips on how to digitalize your PMO whilst avoiding any compromise on governance, standards, and community activities.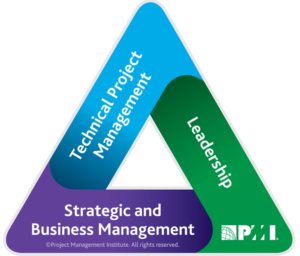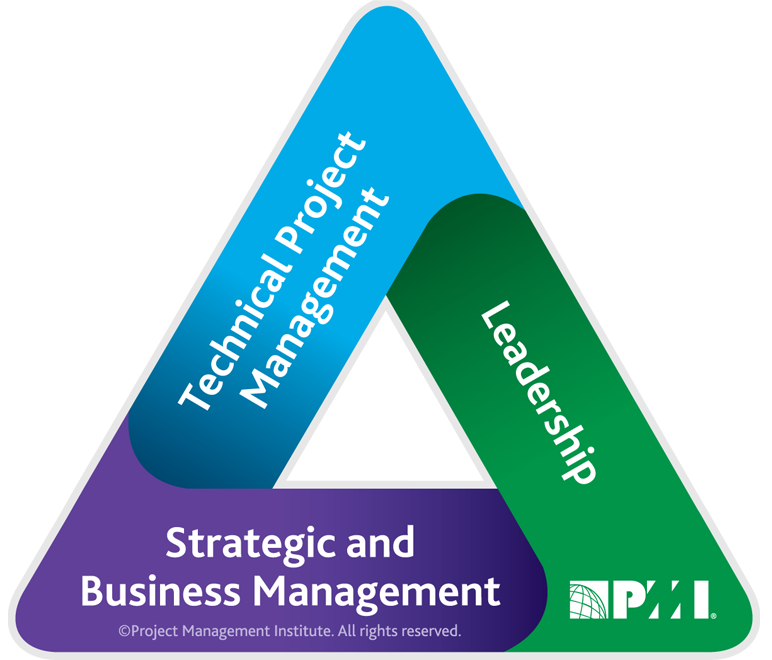 PMI Talent Triangle: Leadership [PDU]
This session is brought to you by:

Can't get to all of the sessions?
Don't miss out on the critical answers to your burning questions.
Grab VIP access to this content and watch it whenever you want! LEARN MORE