Taking Action Against Discrimination, Social Distancing, and Burnout
Our new normal includes a painful intensification of our awareness of social injustices, even as we all cope with the stress of decreased social contact. As leaders, what does the burnout research indicate we must be aware of, and how can we use this information to increase productivity and resilience in ourselves and our organizations?
.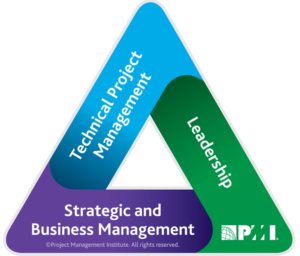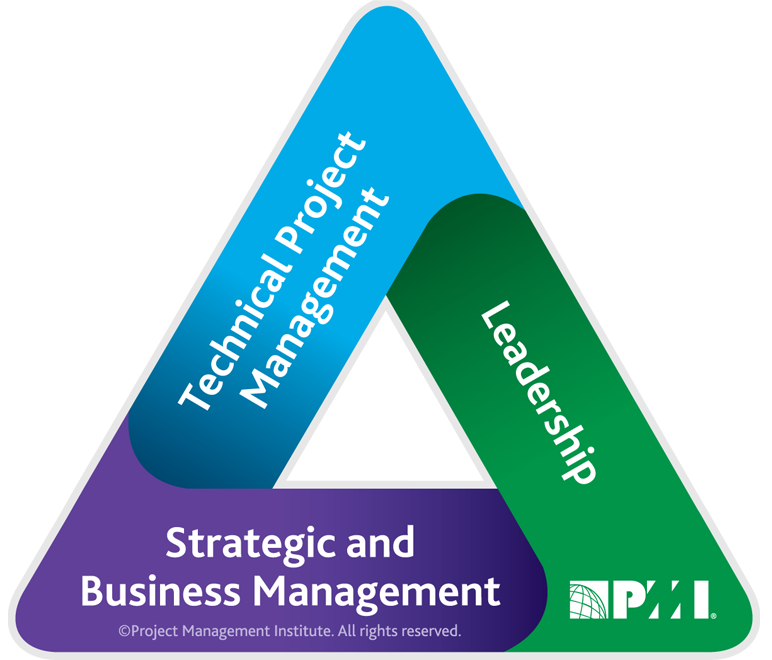 PMI Talent Triangle: Leadership
Can't get to all of the sessions?
Don't miss out on the critical answers to your burning questions.
Grab VIP access to this content and watch it whenever you want! LEARN MORE