Strategic Portfolio Management – Moving Beyond Prioritization
John will discuss how organizations are adopting the expanded strategic view of the performance domains, specifically the capacity and capability along with strategic management, within the ANSI Portfolio Management Standard, 4th edition. He will provide several examples from the US Federal Government, noting the critical linkage the various federal agency strategic planning processes. He will discuss a key related economic framework Structure-Conduct-Performance (SCP) as a key paradigm if combined with portfolio management can provide enhanced performance.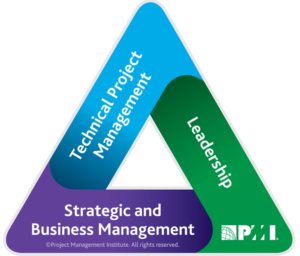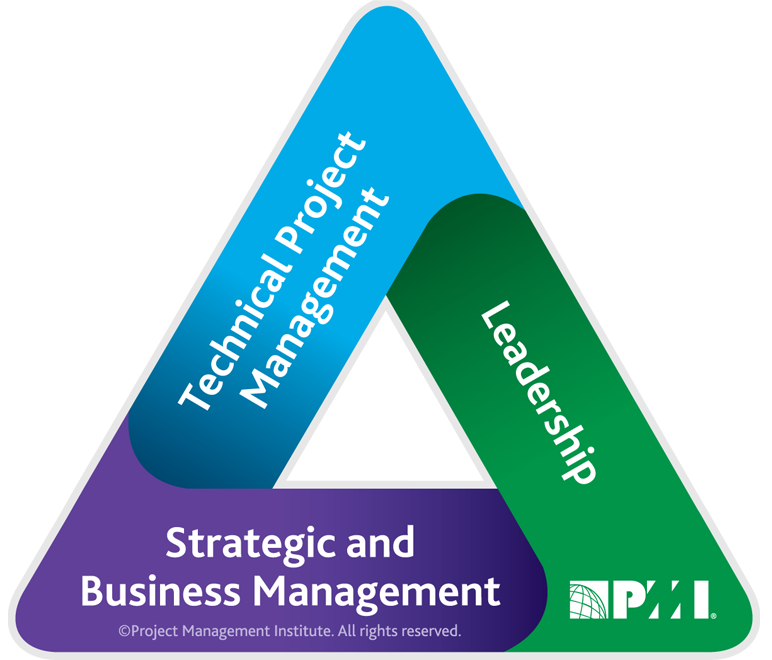 PMI Talent Triangle: Strategic and Business Management [PDU]
This session is brought to you by:

Can't get to all of the sessions?
Don't miss out on the critical answers to your burning questions.
Grab VIP access to this content and watch it whenever you want! LEARN MORE