Strategic Alignment During Times of Rapid Change
Strategic alignment is not just some management buzzword. It has a real impact on the performance of your projects, especially in rapidly changing times. According to a study by Brunel University, strategic alignment explains 80% of performance differences. This demo webinar will dive deep into why strategic alignment matters and how can decision-makers measure it.
.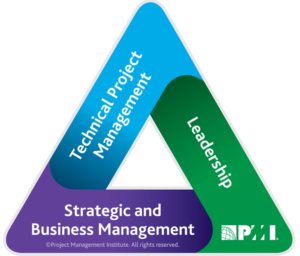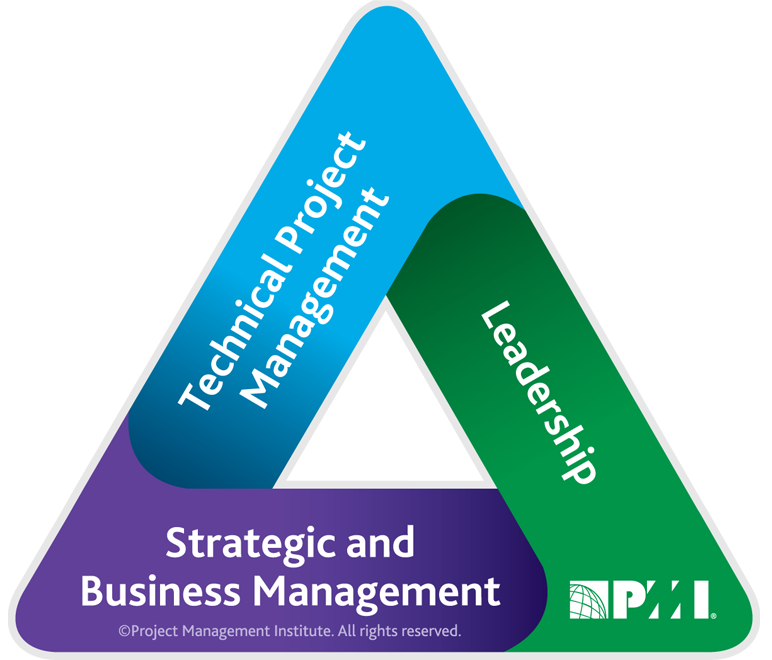 PMI Talent Triangle: Strategic and Business Management
Can't get to all of the sessions?
Don't miss out on the critical answers to your burning questions.
Grab VIP access to this content and watch it whenever you want! LEARN MORE