Some Agile Myths Busted
Many of us are using agile ways of working. But I still observe several agile myths. In this webinar I will give a list of agile myths and I will bust a few. Is the first product increment an MVP? I will explain the difference between an MVP and a MMP to bust this myth. Scrum is agile, but is agile scrum? I will elaborate on my Bird's eye view in the agile forest with already more than 70 agile ways of working. Are incremental and iterative synonyms? I will draw a matrix for iterative and incremental and show what delivery methods will fit in each quadrant to bust this myth. Will an agile approach deliver the same results as a waterfall approach? By comparing an agile way of working and a waterfall approach I look at the final product and dive into the number of delivered features to bust this myth too.
.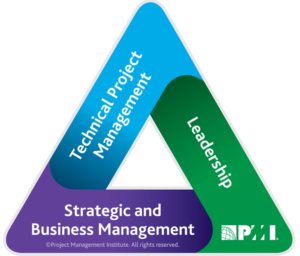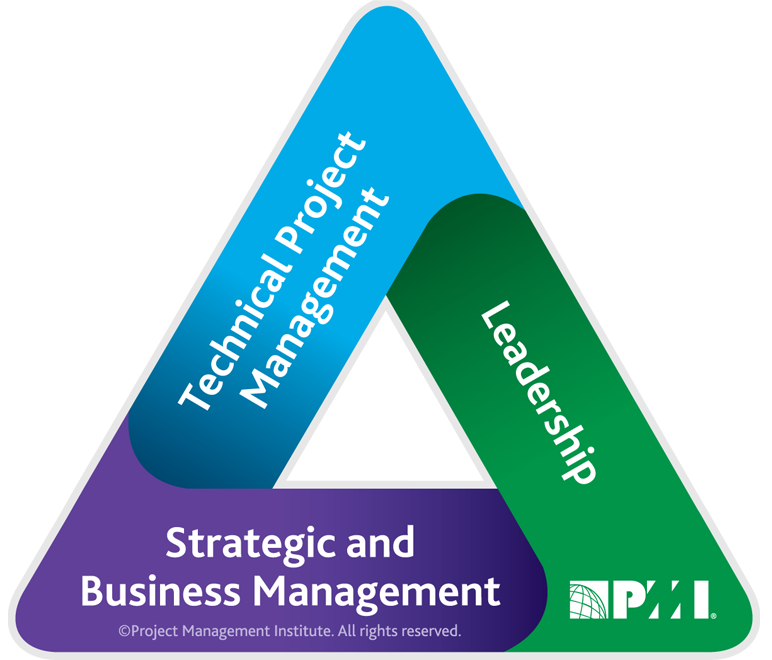 PMI Talent Triangle: Leadership
Can't get to all of the sessions?
Don't miss out on the critical answers to your burning questions.
Grab VIP access to this content and watch it whenever you want! LEARN MORE