Seizing Moments of Possibility that Can Create Energy and Forward Momentum
The key to getting people onboard and engaged is to seamlessly blend energy and forward momentum into everything you do related to a new project. If your plans and strategies call for big planning meetings, conference calls with a few others, routine "fill out the forms" meetings, or simply informal discussions about some aspects of the project, you will need to make sure that they are conducted in ways that can harness energy productively. This sessions shows you how to add life to planning sessions and meetings.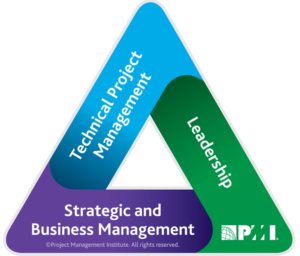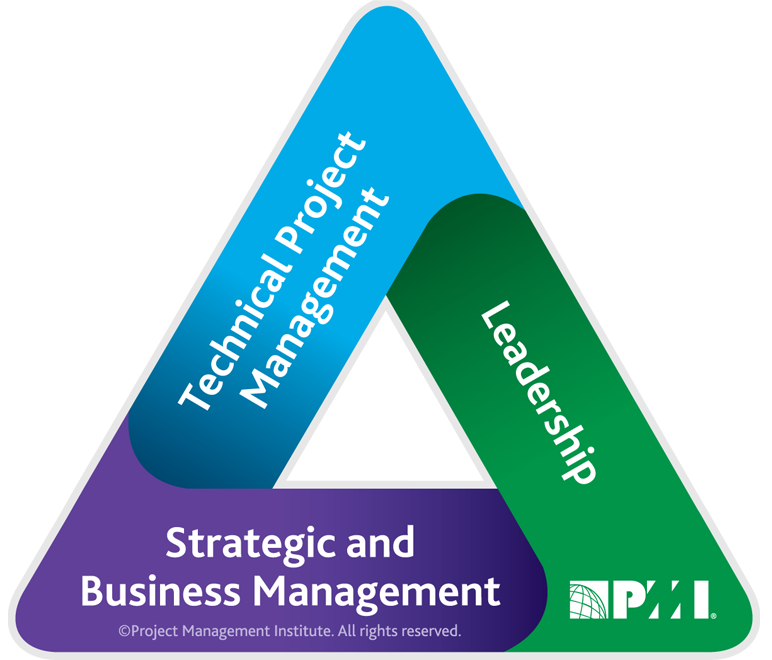 PMI Talent Triangle: Leadership [PDU]
This session is brought to you by:

Can't get to all of the sessions?
Don't miss out on the critical answers to your burning questions.
Grab VIP access to this content and watch it whenever you want! LEARN MORE