Run Your Meeting By Challenging Your Inner Movie Director
The PMO leader/project manager sets the tone for meetings and each should be treated as a production. As an example, take three back to back 30 minute project meetings with mutually exclusive topics/ team members in a program. Each needed to be treated as a separate production and as the director, there was a need to ensure preparation for each individually. Mental capacities were stretched after completion, but in the end, success was achieved by keeping the topics uniquely identified from the other!
.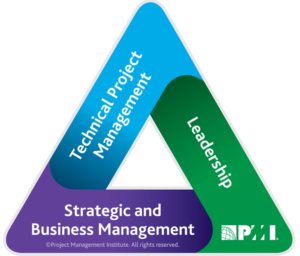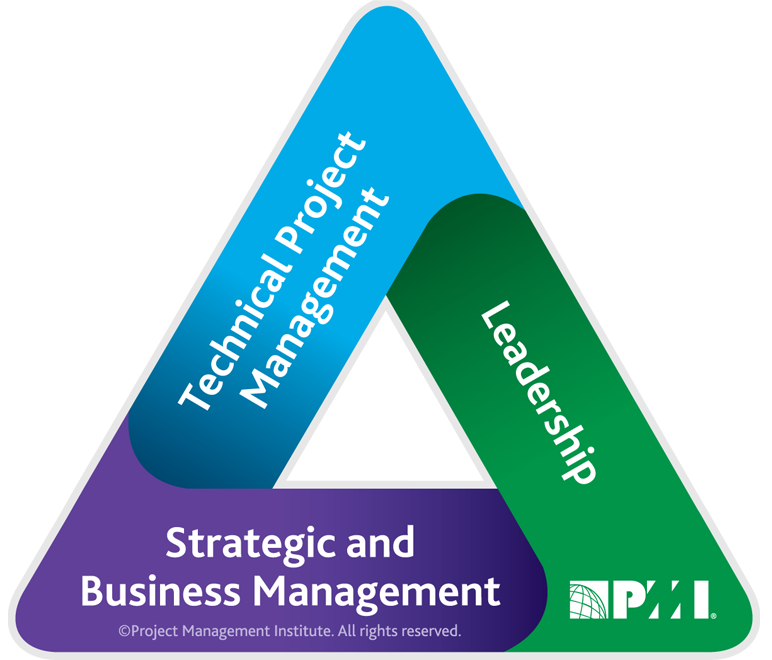 PMI Talent Triangle: Leadership [0.5 PDU]
This session is brought to you by:
Invalid slider id. Master Slider ID must be a valid number.