Project Selection Leveraging PERT
There is never enough money to take on every project that comes along and most project selections are based on politics. However, William H. Volpe III, PMP spent 9 months several years ago creating a project selection tool based on PERT that can make this more of a logical process. Learn about it here and receive a FREE copy of the tool.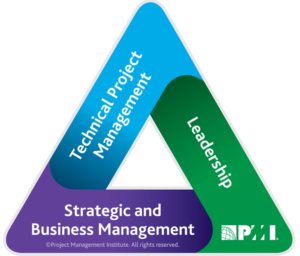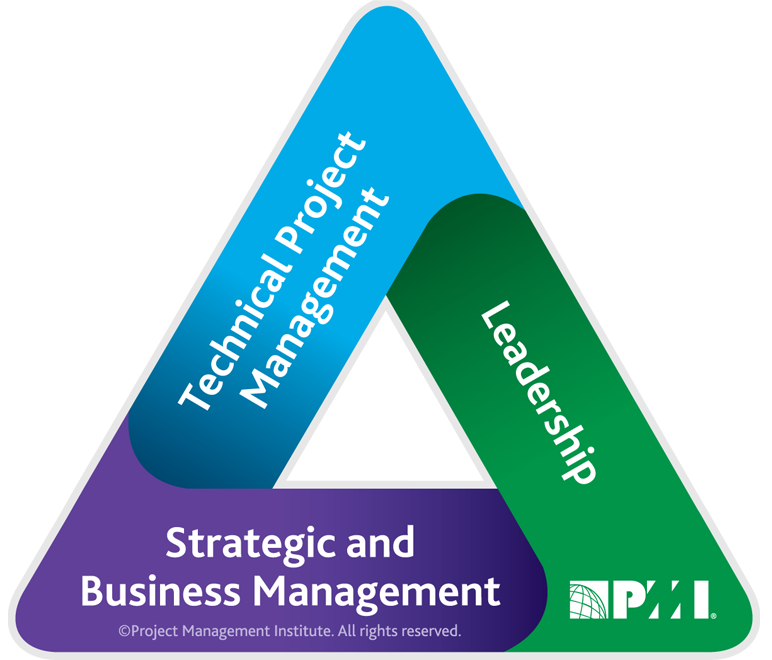 PMI Talent Triangle: Strategic and Business Management
Can't get to all of the sessions?
Don't miss out on the critical answers to your burning questions.
Grab unlimited access to this content and watch it whenever you want! LEARN MORE
This track is sponsored by