Project Management Career Path
Does your organization have a career path for project managers? It is a PM leader's imperative if you want to attract and retain talent. This presentation covers a simple, yet successful approach to establishing a defined professional growth path that highlights an individual's evolving experiences, the challenges of added responsibilities and the transition from practitioner to thought leader.
.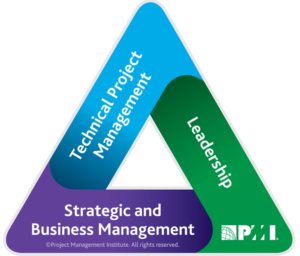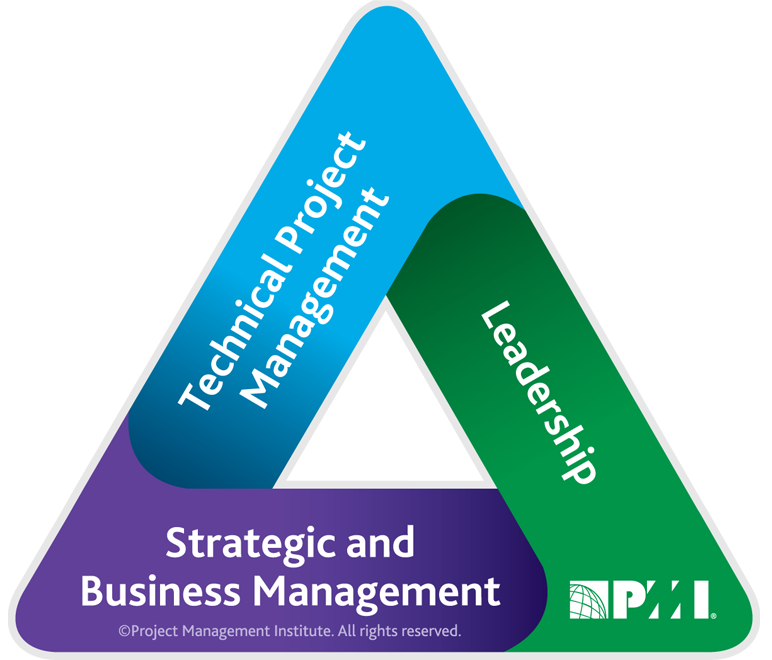 PMI Talent Triangle: Leadership
Can't get to all of the sessions?
Don't miss out on the critical answers to your burning questions.
Grab VIP access to this content and watch it whenever you want! LEARN MORE