Prioritize Agile
Prioritize Agile allows Product owners/Project Managers to prioritize backlogs and turn them into meaningful roadmaps that really support your business goals.
ACCELERATE YOUR PRODUCT ROADMAP
IDENTIFY GAPS
COLLABORATE WITH REMOTE TEAMS
GET AGREEMENT ACROSS STAKEHOLDERS
ELIMINATE HE WHO SHOUTS THE LOUDEST
As a Product owner or Product manager you are theoretically responsible for prioritizing the backlog. However, in the real world, "he who shouts loudest" wins and this results in projects and products often failing to achieve business goals.
In this demo we will show you how to prioritize backlogs so that you know that your roadmap is delivering the right goals at the right time.
You'll learn:
How to gain stakeholder agreement on goals
Build consensus on which tasks and features are more important
Create and publish a roadmap to keep everybody in sync
[emaillocker id="5450″]
[/emaillocker]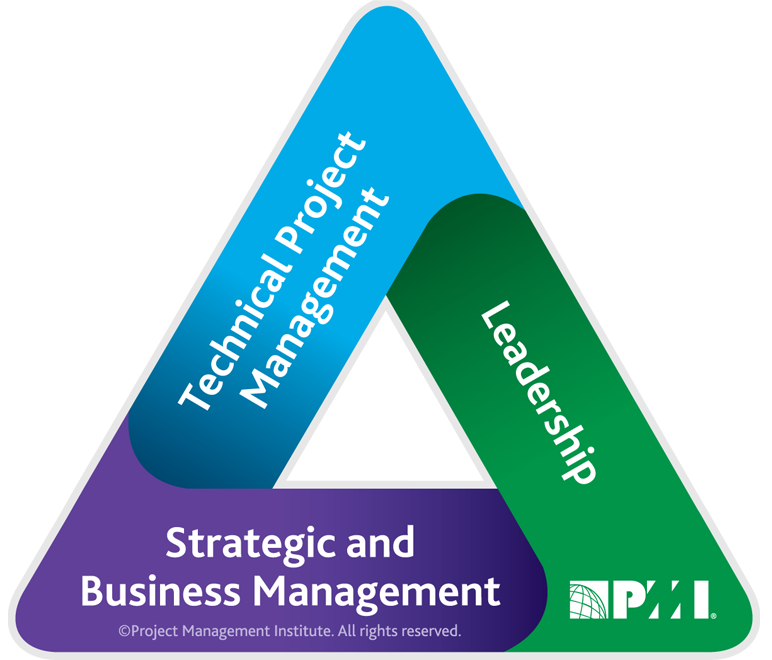 PMI Talent Triangle: Technical
Can't get to all of the sessions?
Don't miss out on the critical answers to your burning questions.
Grab unlimited access to this content and watch it whenever you want! LEARN MORE