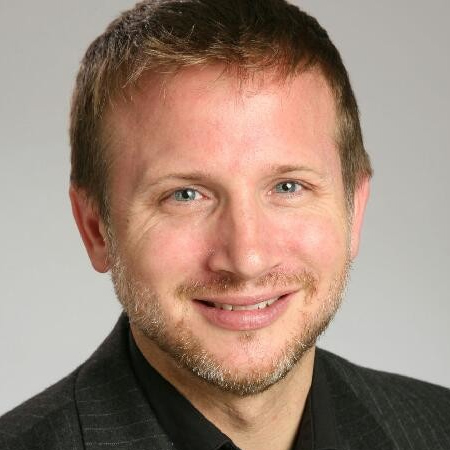 28 Sep 2022
12:00 AM [ON DEMAND - AVAILABLE ALL DAY]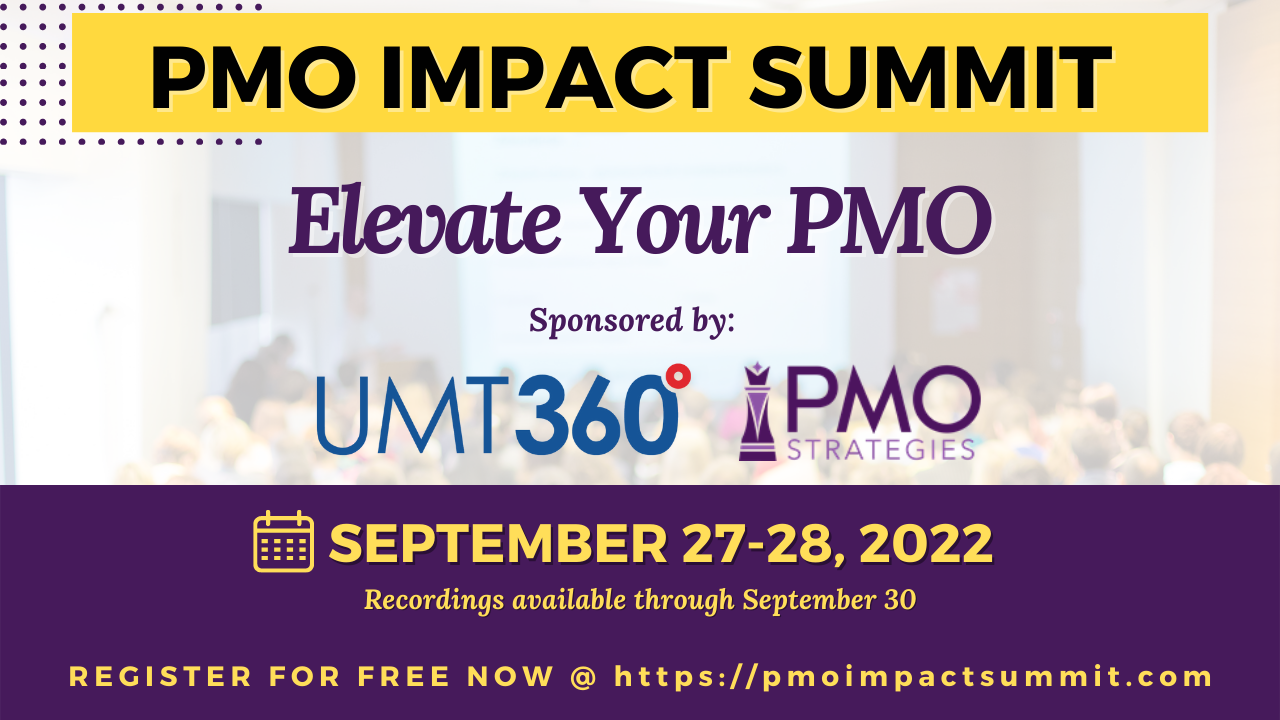 PPM Is Dead – Long Live Strategic Portfolio Management
True business agility is impossible if execution is disconnected from strategy. Indeed, Gartner now makes a clear distinction between traditional PPM execution tools and strategic portfolio management capabilities. If you're still only focused on PPM project execution, or you're using execution tools to try and address strategic portfolio management problems, you're probably missing the critical capabilities needed to truly drive business transformation.

PMI Talent Triangle: Business Acumen (Strategic and Business Management) [PDU]
This session is brought to you by:

Want sessions on your schedule?
Don't miss out on the critical answers to your burning questions.
Grab unlimited access to the PMO IMPACT Summit ON DEMAND and watch it whenever you want! LEARN MORE