PMO Setup: Navigating The Tsunami of Change
As they say, the only thing that's constant is change. And this is no different when you're setting up a PMO. In fact, it's further compounded. A new PMO for an organization could result in a variety of changes for stakeholders including adjustments in roles & responsibilities, modifications in reporting/org structures, variations in communication, and more. Some will welcome these changes. Some won't.
This presentation outlines how to manage this change to ensure there is the proper buy-in for your PMO.
In this session, you'll learn:
– What happens when change management is ignored
– A deeper look why people shy away from change
– The change management checklist for each phase of the PMO setup
– 5 "don'ts" when tackling change – And more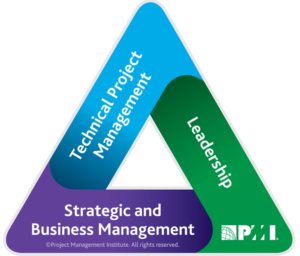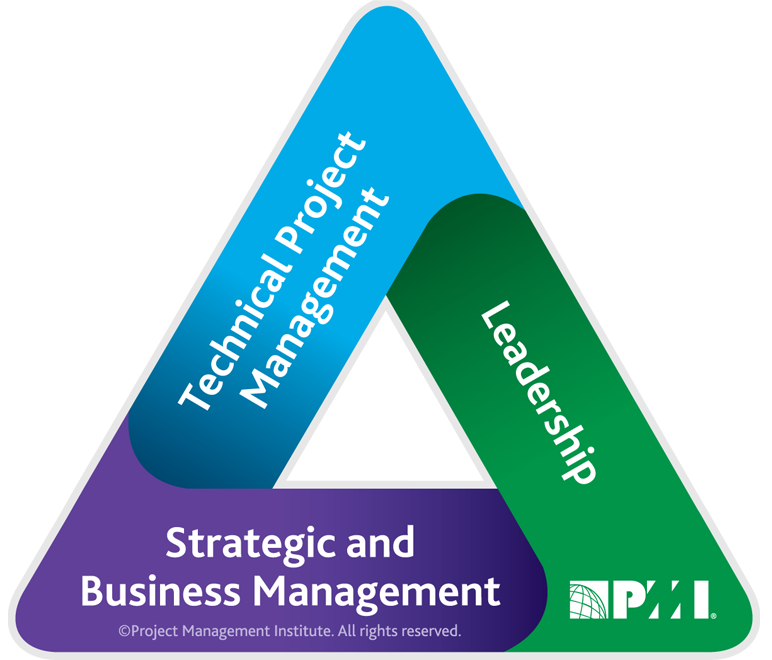 PMI Talent Triangle: Strategy and Business Management [PDU]
This session is brought to you by:

Can't get to all of the sessions?
Don't miss out on the critical answers to your burning questions.
Grab VIP access to this content and watch it whenever you want! LEARN MORE