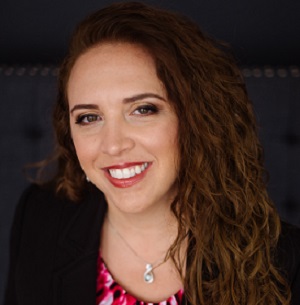 27 Sep 2022
10:00 AM -12:45 PM EDT | 2:00 PM - 4:45 PM GMT [LIVE]
PMO Health Assessment Workshop
Tuesday, September 27th at 10:00 am – 12:45 pm EDT |  2:00 pm – 4:45 pm UTC
Laura Barnard, Founder of PMO Strategies, the PMO IMPACT Summit, and the PMO Strategies Podcast, and recent recipient of the Top Global PMO Influencer will guide you through the PMO Health assessment workshop.  Whether you are building a new PMO or elevating an existing PMO, you will learn the most powerful strategies for delivering undeniable value quickly and walk away with an action plan to get started right away!
During this workshop, you will:
Conduct a PMO Health Assessment – Conduct a health assessment to give you an accurate picture of your PMO and your organization.
Uncover Hidden Barriers – Uncover the hidden barriers that are slowing down PMO progress.
Focus on Highest Value Services – You will get laser-focused on the highest value services to build PMO credibility.
Findings Report and Priorities List – You'll produce an assessment findings report and priorities list to share with leadership.
If you're building or running a PMO, this workshop will help you explore what will work best for YOUR specific PMO, how to get and keep your stakeholders and business leaders support right from the start, and ensure that you and your PMO have that seat at the table in helping your organization deliver on strategy.
Join Laura for focused, insightful Q&A sessions to answer all your PMO related questions. 
This session is brought to you by: