PMBoK 7th Edition — What's the Big Deal
Every time there is a new version of the PMBoK the speculation runs rampant about how significant the impact of the changes will be and what effect the new Edition will have on the PMP Exam.   Relax.  Let Lee put you at ease.  He has watched closely for significant change since the first Edition was published in 1996 and grew from 119 pages to over 800 pages in the 6th Edition, published in 2016.  But, the 7th Edition incorporates substantial change yet is less than half the number of pages of the 6th Edition.  How does that happen?  Lee will explain.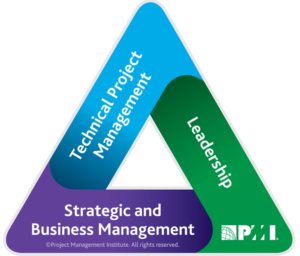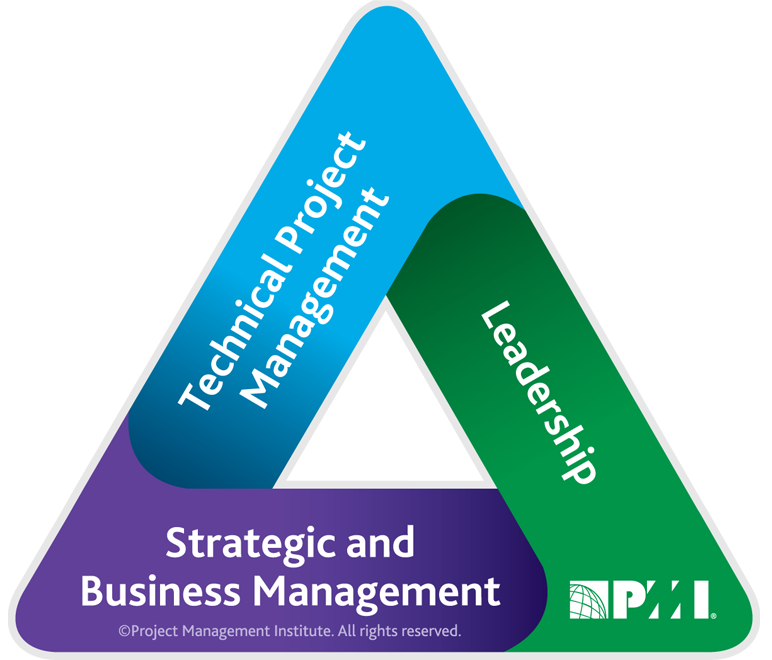 PMI Talent Triangle: Strategy and Business Management [PDU]
This session is brought to you by:

Can't get to all of the sessions?
Don't miss out on the critical answers to your burning questions.
Grab VIP access to this content and watch it whenever you want! LEARN MORE