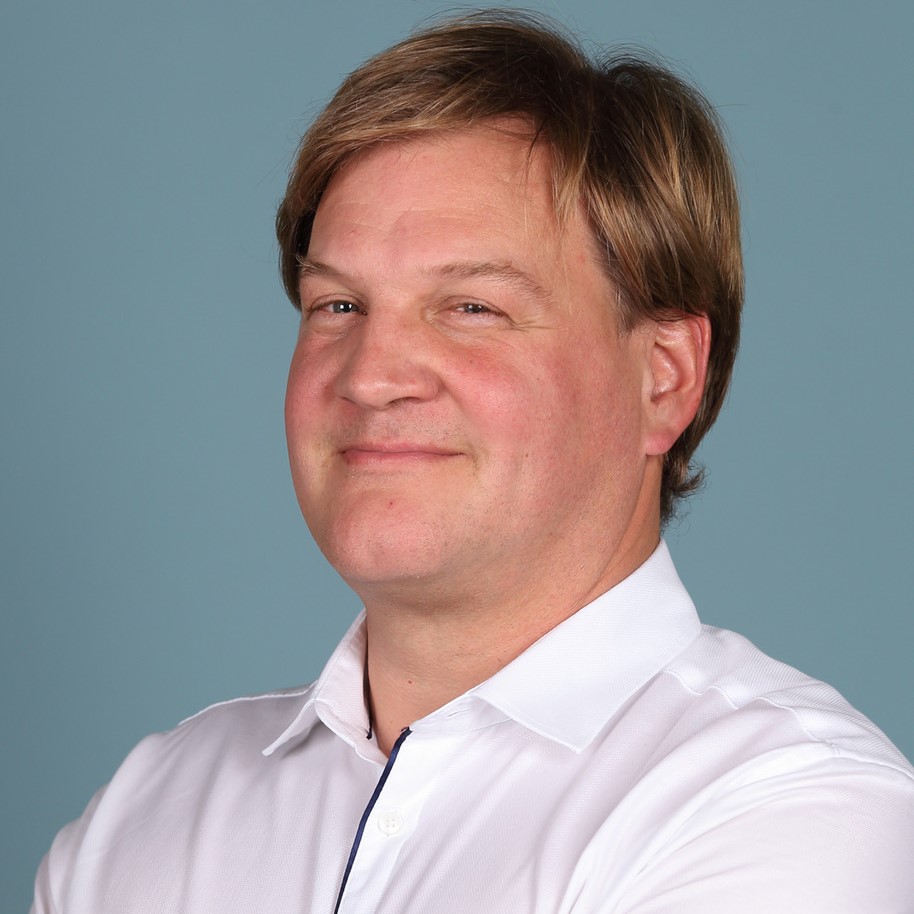 28 Sep 2022
12:00 AM [ON DEMAND - AVAILABLE ALL DAY]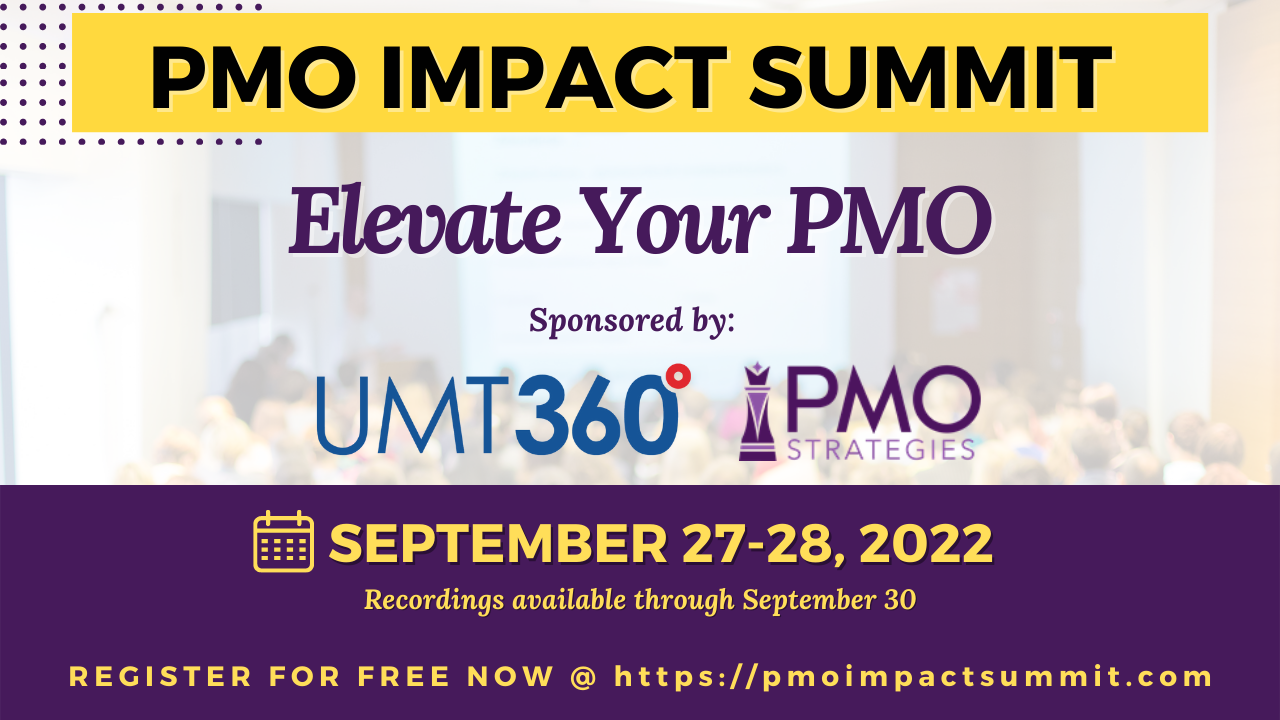 OKRs – Why it's a good Idea that the PMO is leading the OKR Process!
In the end the only value of projects is the execution of the company strategy! The OKR framework (Objectives & Key Results) is wildly used in leading tech companies to adjust the initiatives with the strategy and adjust all teams amongst each other which empowers dramatic positive results. The value of an PMO is directly related to how good the projects (initiatives) are aligned with strategy and executed – to achieve this the PMO is the best place to drive the OKR process. If you look at google-trends – OKR is now to be the next agile. So it's a good chance for all PMO leaders to really get in touch with the company strategy and execution. A certain chance to get into the real necessary power to change the world!

PMI Talent Triangle: Business Acumen (Strategy and Business Management) [PDU]
This session is brought to you by:

Want sessions on your schedule?
Don't miss out on the critical answers to your burning questions.
Grab unlimited access to the PMO IMPACT Summit ON DEMAND and watch it whenever you want! LEARN MORE