Not Sorry: Be Fearless, Be Unapologetic
While it may be the polite thing to do, apologizing—especially over-apologizing—can diminish our credibility. This conversation with Laura gets at the core of being overly apologetic and provides tips to avoid weakening your messaging and your professional reputation. During the session, participants will:
1.   Review trends on why women apologize more than men
2.   Discuss when an apology is appropriate
3.   Consider the five ways to break the "sorry syndrome"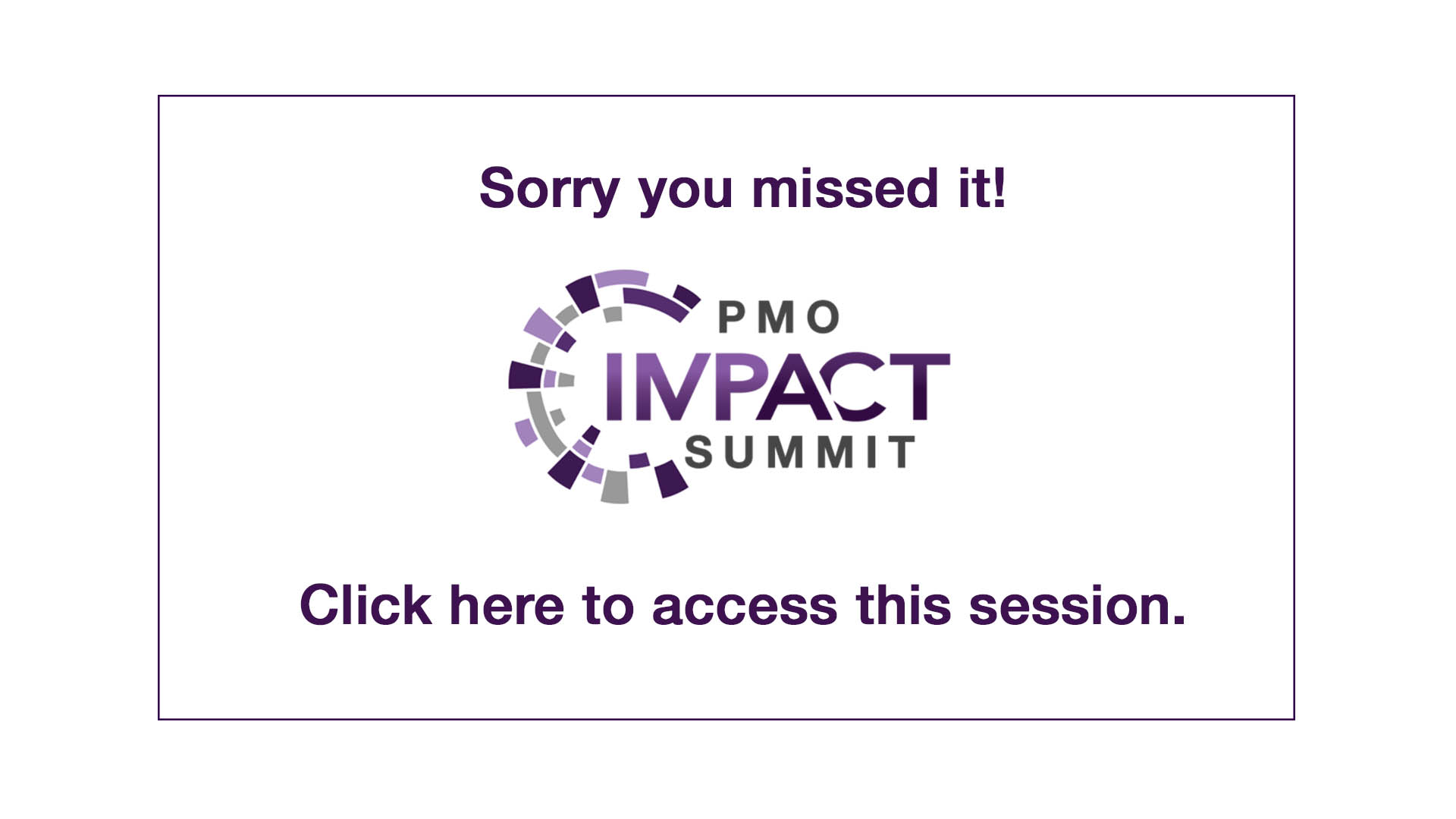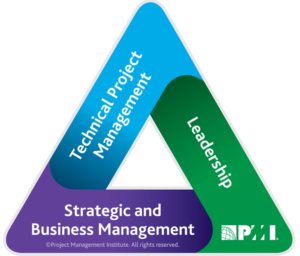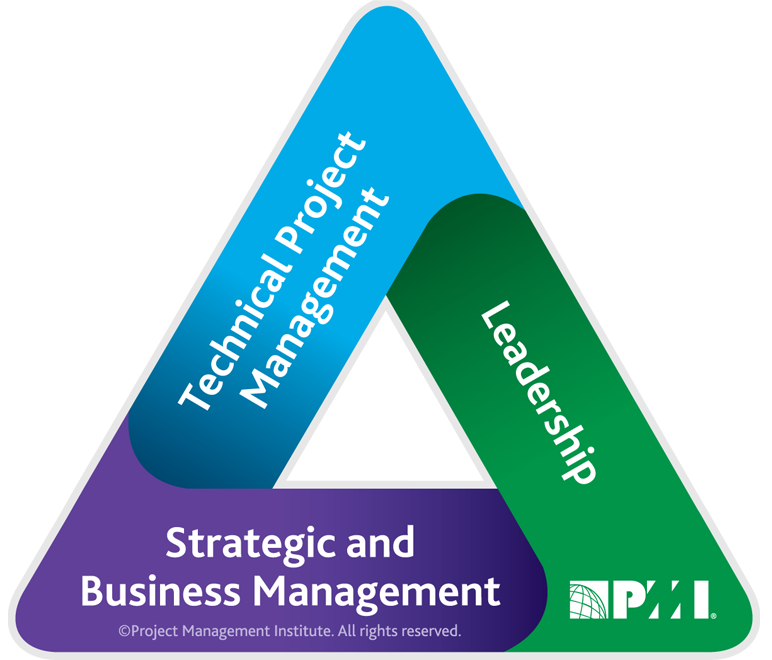 PMI Talent Triangle: Leadership
Can't get to all of the sessions?
Don't miss out on the critical answers to your burning questions.
Grab unlimited access to this content and watch it whenever you want! LEARN MORE
This track is sponsored by