No is Information: Get Over Yourself and Appreciate Hearing No
Do you have a fear of rejection? Hate hearing the word "no"? Many of us do. However, the key to appreciating the word "no" is realizing that you now have information about your next steps. "No" is information.
.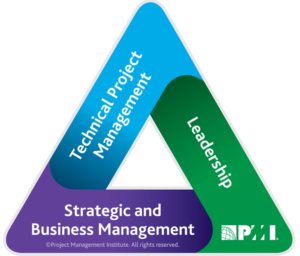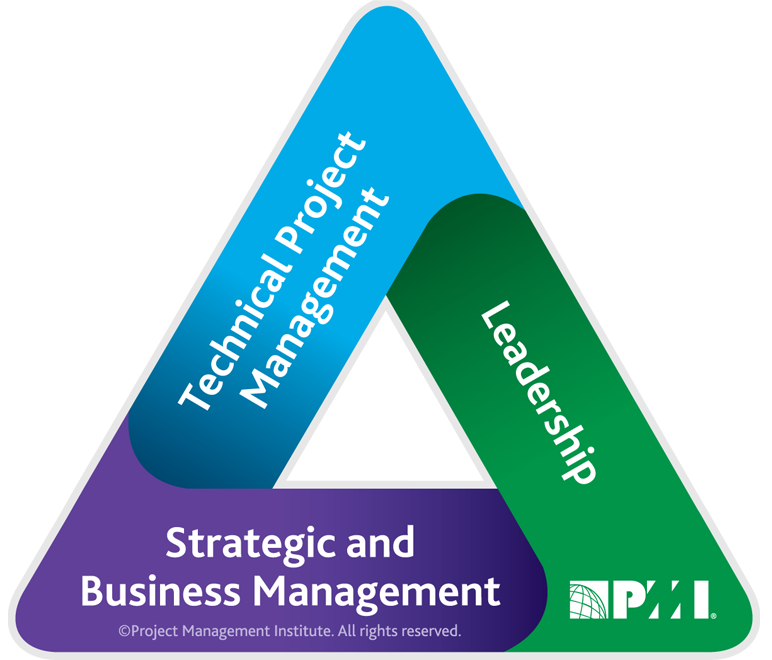 PMI Talent Triangle: Leadership
Can't get to all of the sessions?
Don't miss out on the critical answers to your burning questions.
Grab unlimited access to this content and watch it whenever you want! LEARN MORE
This track is sponsored by