Managing Risk in Space
After a 38 year career at the National Aeronautics and Space Administration (NASA), Roy shares his leadership lessons learned and the critical nature of effective risk management as we explore the universe.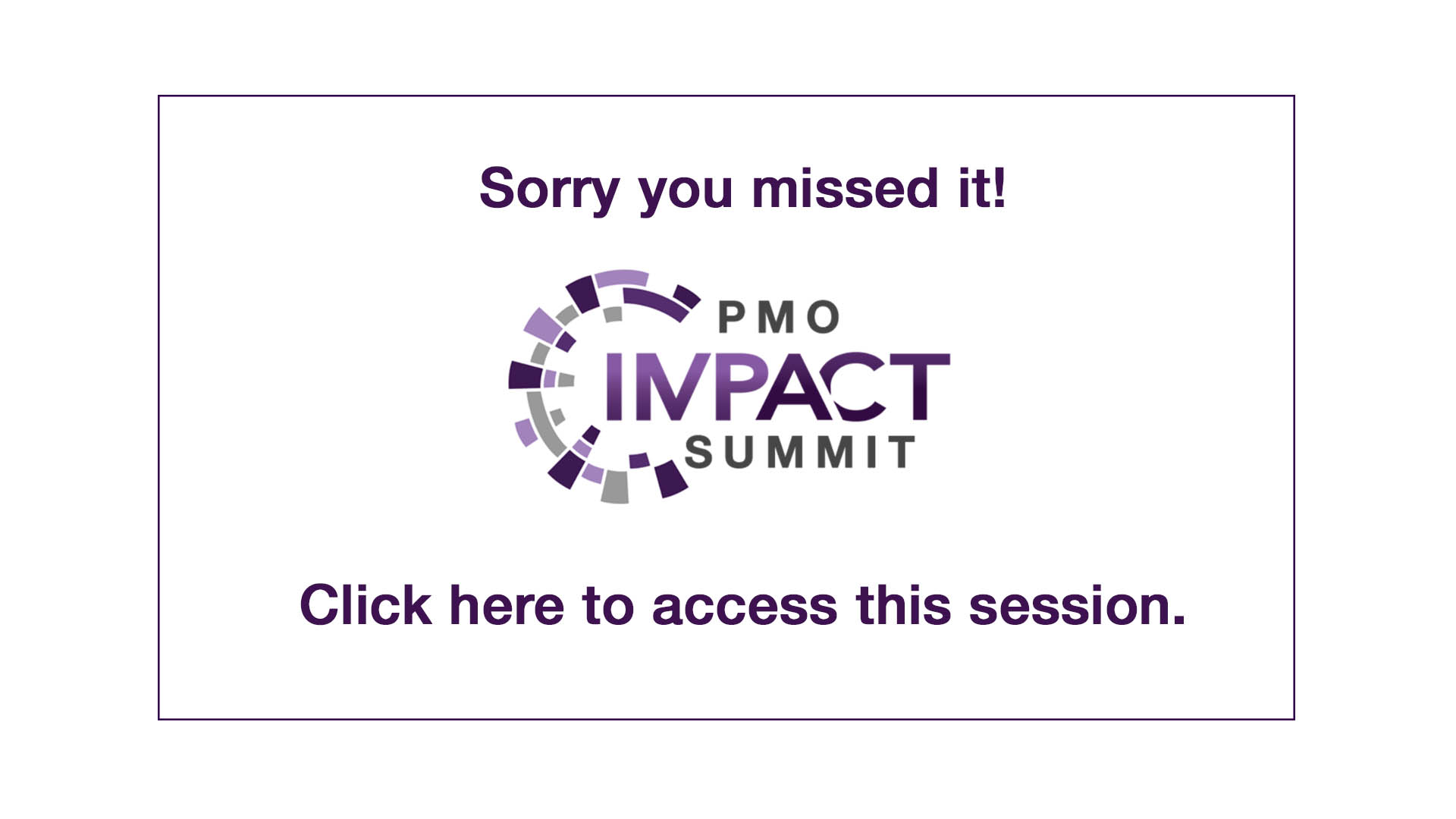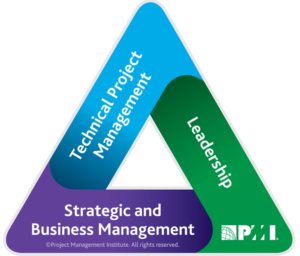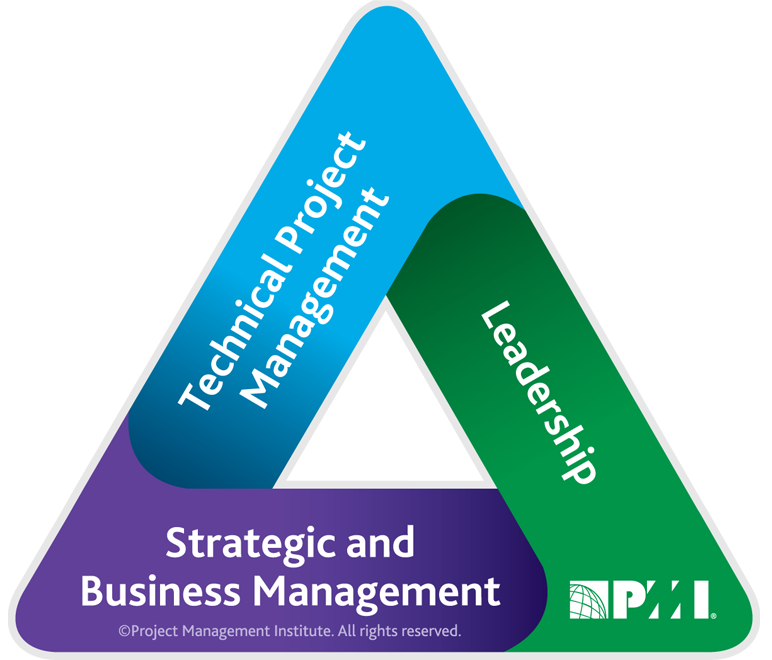 PMI Talent Triangle: Strategic and Business Management
Can't get to all of the sessions?
Don't miss out on the critical answers to your burning questions.
Grab unlimited access to this content and watch it whenever you want! LEARN MORE
This track is sponsored by