Less is More: How to Get Better Results Faster out of Changes – with very small Effort from Top-Management and Consulting
Conventional wisdom and common practice tell us that large-scale enterprise transformations require unusually courageous leadership, take lots of time (also top management attention), cost a bunch of money, and can only be accelerated by deploying an army of top-notch change agents, coaches, and consultants.
This presentation will flip this on its head, showcasing two real-world examples of dramatic large-scale performance improvement achieved with minimalist approaches – based on TOC/CCPM, agile and self-organization concepts. The co-presenters then share two models for how any leader or manager with the right motivation can replicate and perhaps even amplify this "less-is-more" model of success.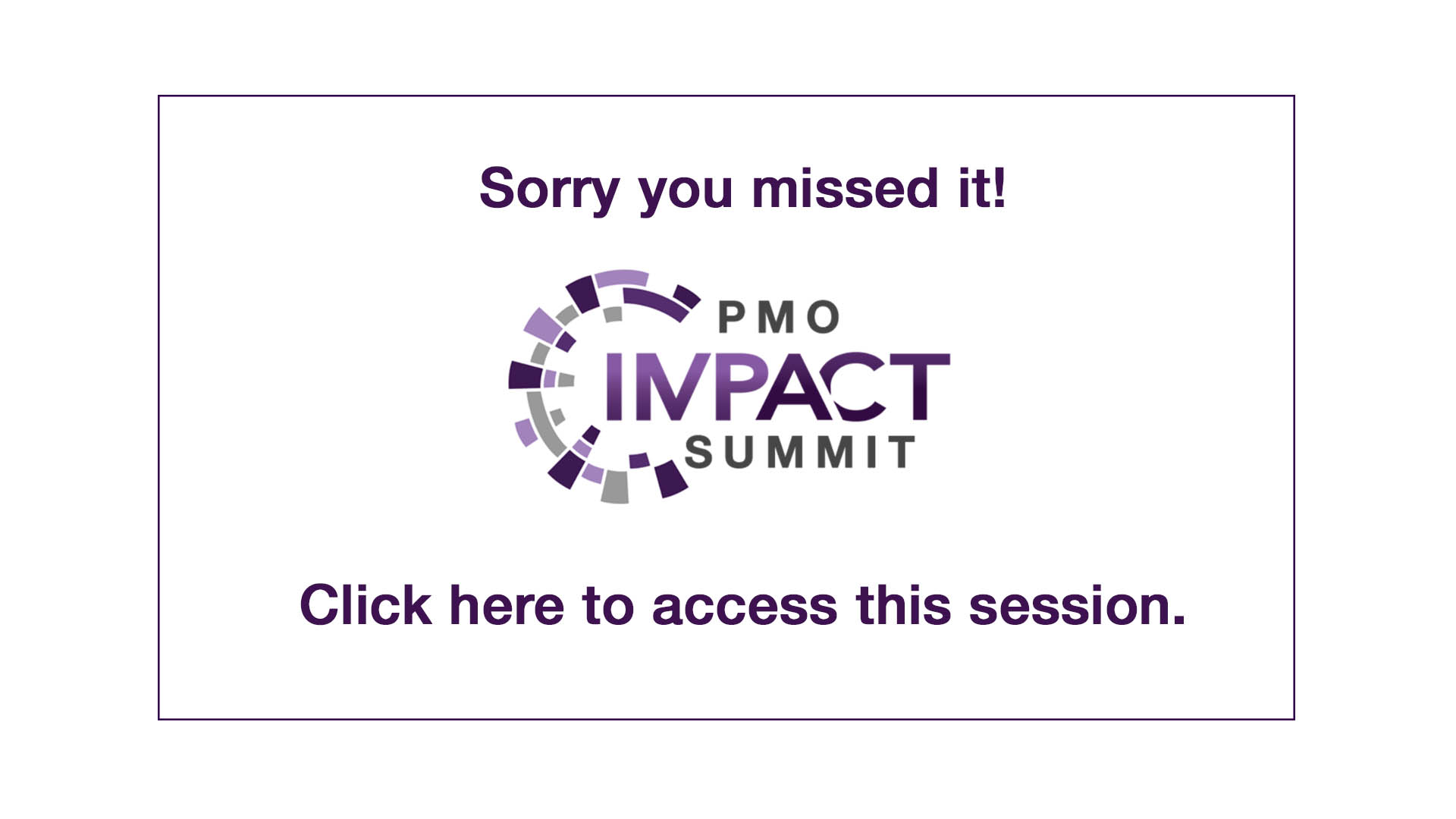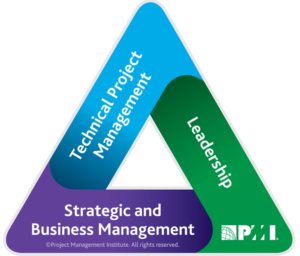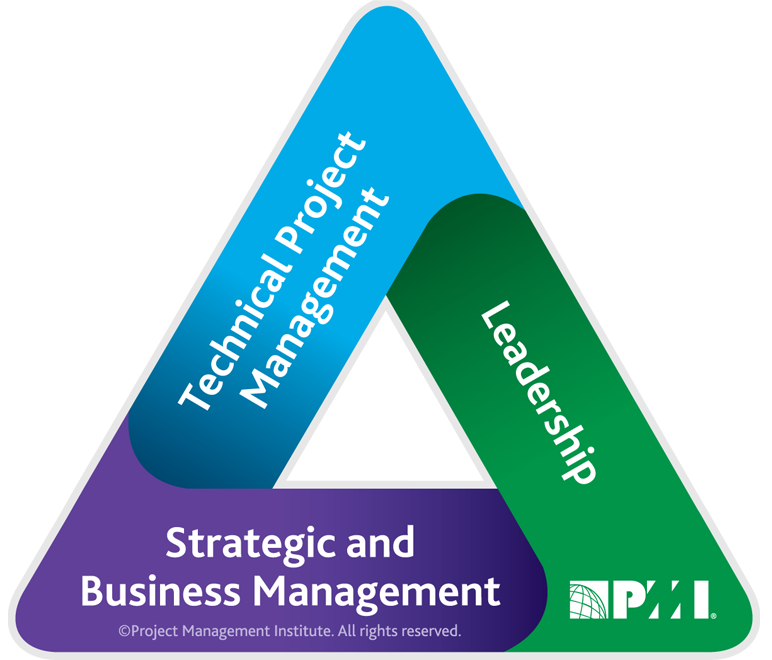 PMI Talent Triangle: Strategic And Business Management
Can't get to all of the sessions?
Don't miss out on the critical answers to your burning questions.
Grab unlimited access to this content and watch it whenever you want! LEARN MORE
This track is sponsored by