Large Scale Agile Transformation – Challenging Our Traditional PMO
For the PMO Leader that has developed a set of skills and best practices through years of experience in a traditional PMO environment, the thought of re-learning and challenging that knowledge from the Agile perspective can be daunting.
This presentation will look at the Agile Transformation and how we combine our tried and true PMO skills to bring the most benefit to the organization. The presentation will be focused on the executive level expectations of becoming an "Agile Organization".
.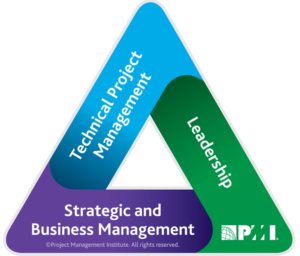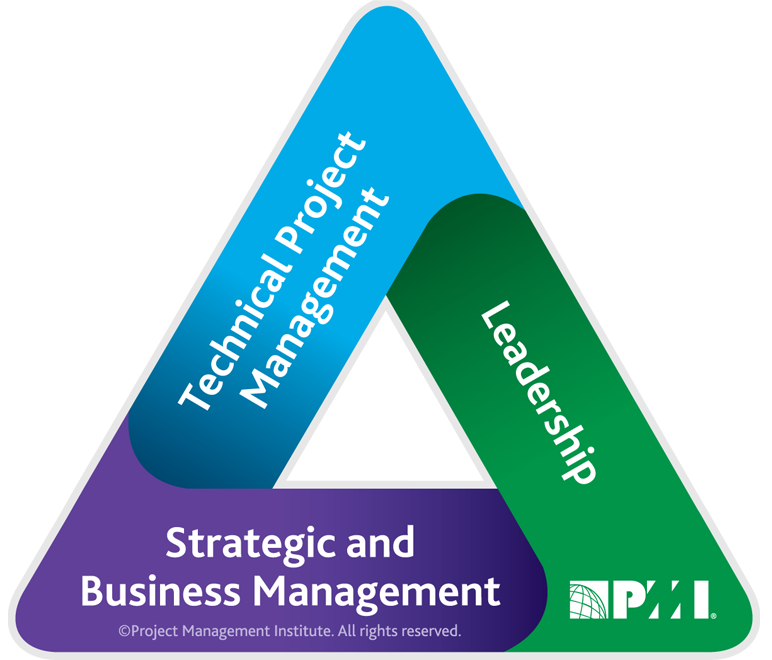 PMI Talent Triangle: Strategic and Business Management
Can't get to all of the sessions?
Don't miss out on the critical answers to your burning questions.
Grab VIP access to this content and watch it whenever you want! LEARN MORE