The Importance of Sharing Knowledge
In this session, Lee Lambert will discuss the need to learn from others who have "Been there, done that, got the T-shirt" and gain knowledge from those who are willing to share with their peers.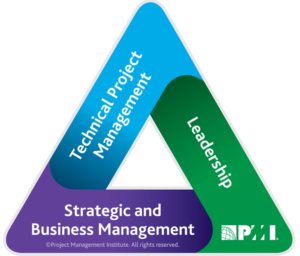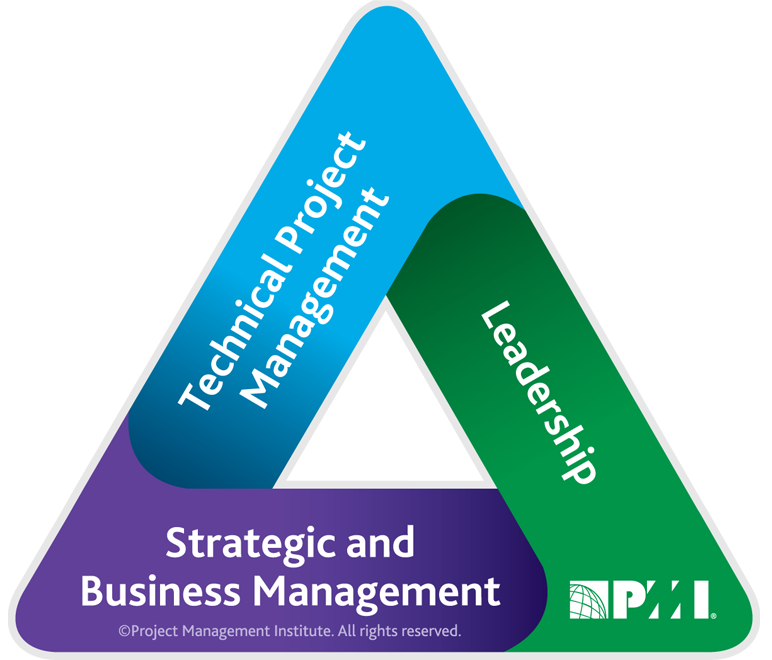 PMI Talent Triangle: Strategy and Business Management [PDU]
This session is brought to you by:

Can't get to all of the sessions?
Don't miss out on the critical answers to your burning questions.
Grab VIP access to this content and watch it whenever you want! LEARN MORE