Keeping Agile on Target
As a Product owner or Product manager you are theoretically responsible for prioritizing the backlog. However, in the real world, "he who shouts the loudest" wins and this results in projects and products failing to achieve business goals.
In this webinar we will give you tools and tips on how to prioritize backlogs so that everyone knows that your roadmap is delivering the right goals at the right time.
You'll learn how to:
Gain stakeholder agreement on goals
Build consensus on important tasks/features
Create and publish a roadmap to keep everybody in sync
Drive collaboration to maximize outcomes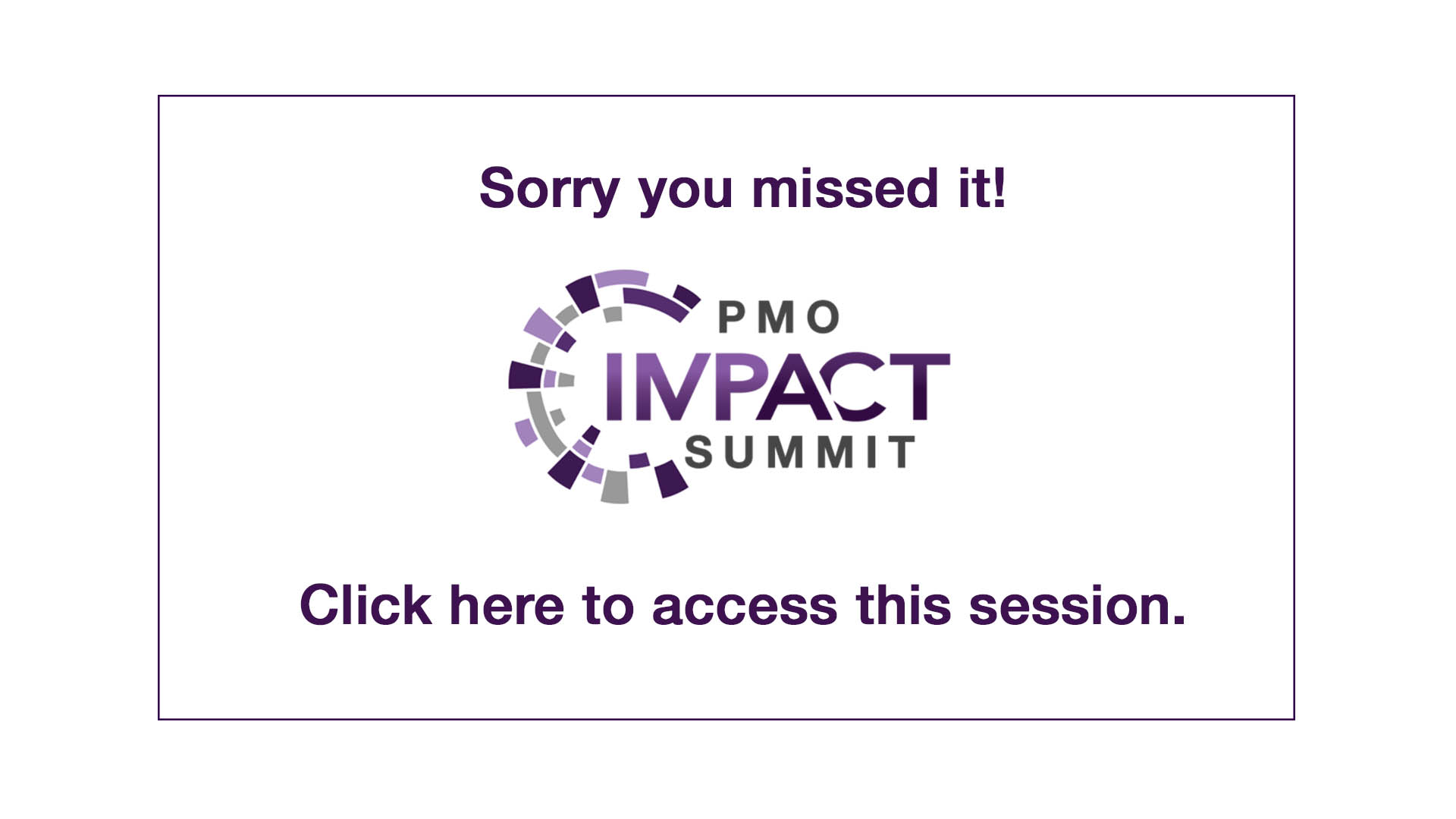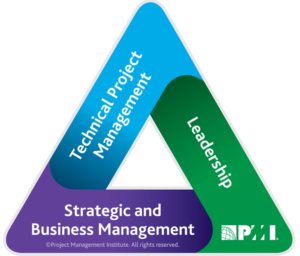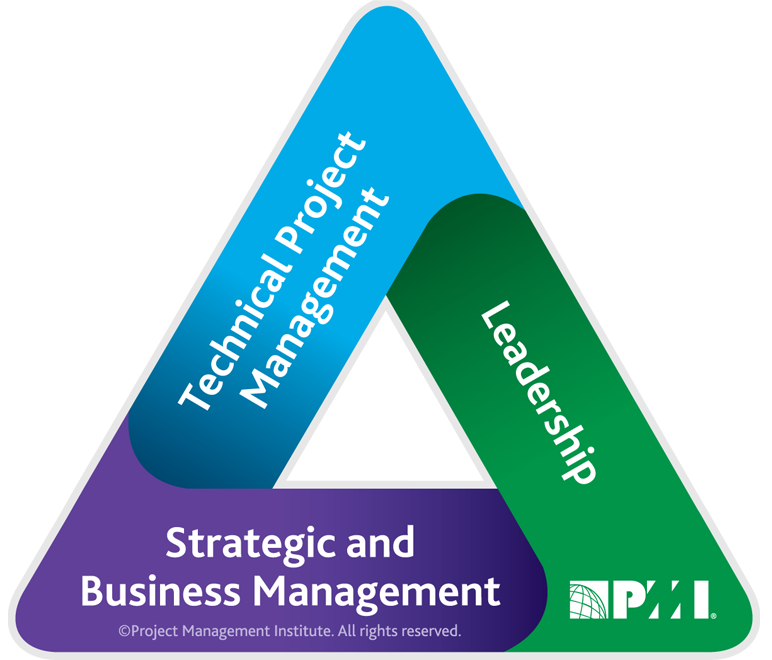 PMI Talent Triangle:  Strategic and Business Management
Can't get to all of the sessions?
Don't miss out on the critical answers to your burning questions.
Grab unlimited access to this content and watch it whenever you want! LEARN MORE
This track is sponsored by