Is Your PMO Providing Value?
PMO directors are increasingly being challenged to "prove" the value of their organization. Not all PMOs are designed the same and not all organizations are mature enough to accept the change that a PMO can deliver. Value is an individual interpretation defined by the buyer and can be described as a relationship between quality and cost or the trade-off between investment and costs. PMOs can bring value to an organization in several ways which is dependent on a number of factors such as the type of PMO, its maturity level, its purpose, or the range of services provided.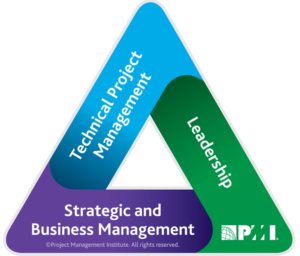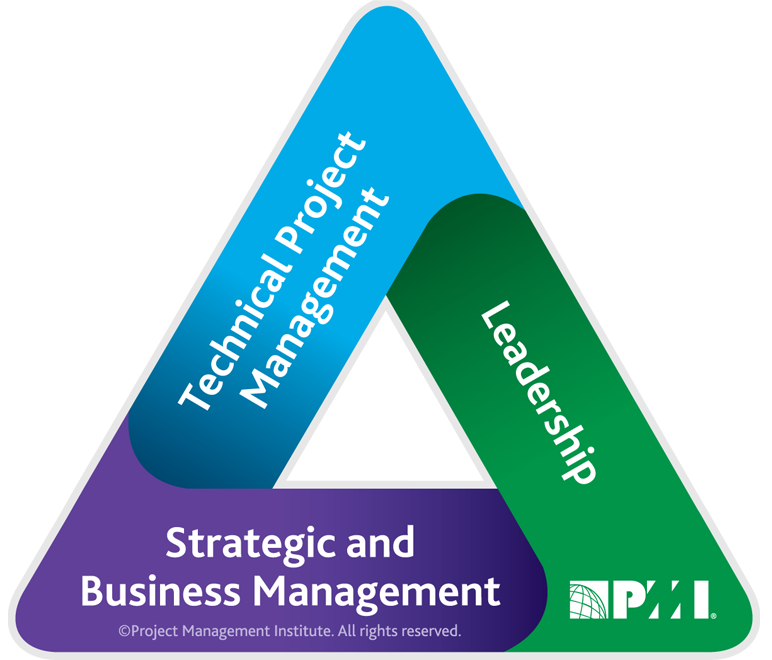 PMI Talent Triangle: Technical [PDU]
This session is brought to you by:

Can't get to all of the sessions?
Don't miss out on the critical answers to your burning questions.
Grab VIP access to this content and watch it whenever you want! LEARN MORE