Is Your PMO a Bandaid for Poor Accountability Management
Is your PMO a crutch to compensate for poor accountability management in your organization? Have you heard "oh make it a project, that way it'll get done" ? Do you function mainly as a cat herder rather than add business value ? These are some of the issues we'll tackle from the exec leadership perspective.
.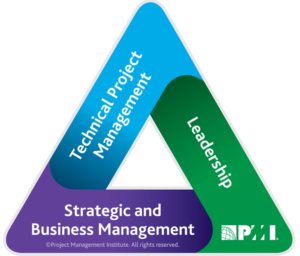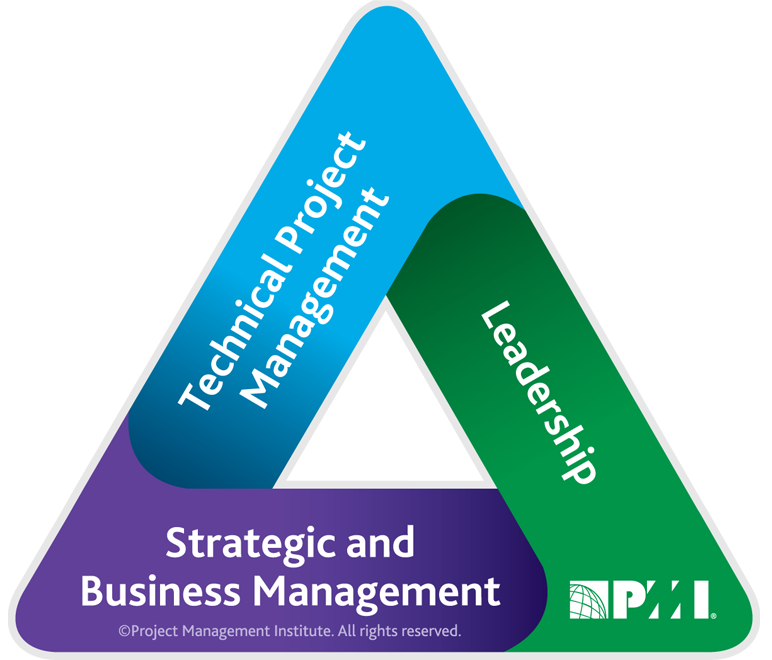 PMI Talent Triangle: Leadership
Can't get to all of the sessions?
Don't miss out on the critical answers to your burning questions.
Grab VIP access to this content and watch it whenever you want! LEARN MORE