Is There Such a Thing as WAGILE?
HELP! All we keep hearing about is Agile! Be agile, do agile, think agile, agile is a mindset! BUT, what if your organization / department is not 'ready' for agile! Are you 'stuck' with "waterfall" – or – "traditional" project management? OR… are you in the lane of "well, we are doing iterative waterfall and we are just 'calling' it agile"! There IS a way to still be "waterfall" and bring some "Agile" principles in! It's W-AGILE!!! This may not be an 'official thing' (wink, wink) – but, I will share some experiences and tips to help Project Managers and PMO Leaders to either lean out your waterfall – or- help you baby step toward Agile. You don't wanna miss it!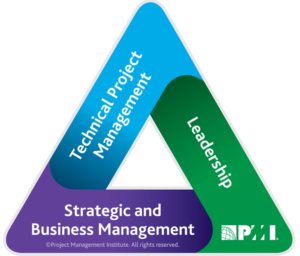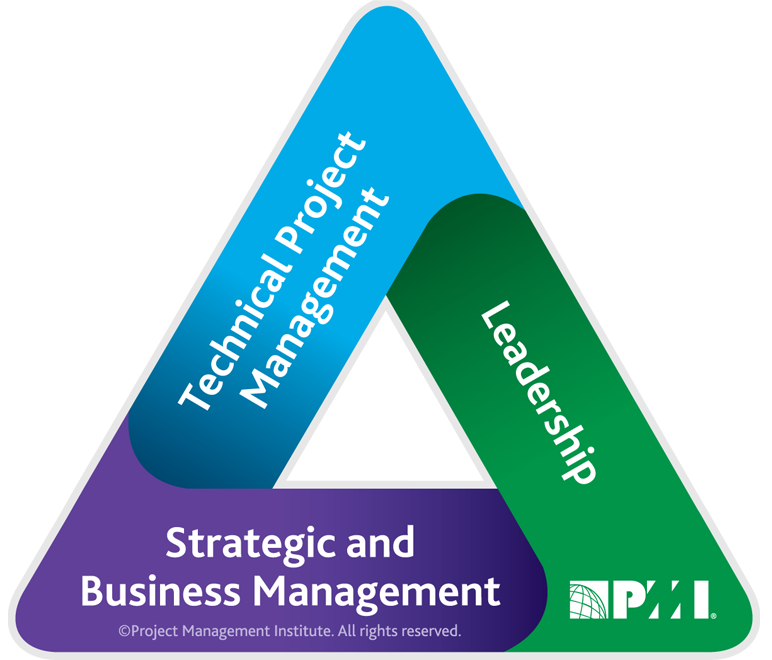 PMI Talent Triangle: Strategic and Business Management [PDU]
This session is brought to you by:

Can't get to all of the sessions?
Don't miss out on the critical answers to your burning questions.
Grab VIP access to this content and watch it whenever you want! LEARN MORE